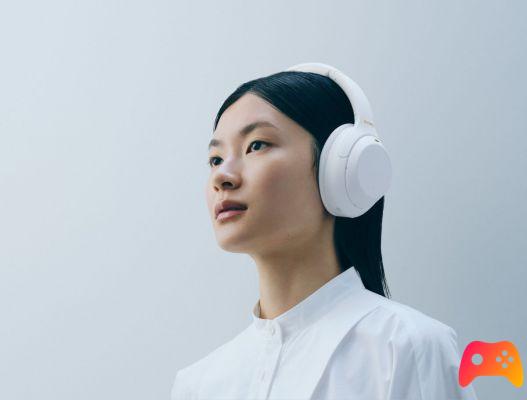 An elegant and even more stable white version.
Sony has announced a new limited edition of its WH-1000XM4 Silent White, featuring industry-leading award-winning noise canceling technology. The reason? The 75th anniversary of the company, in May of this year.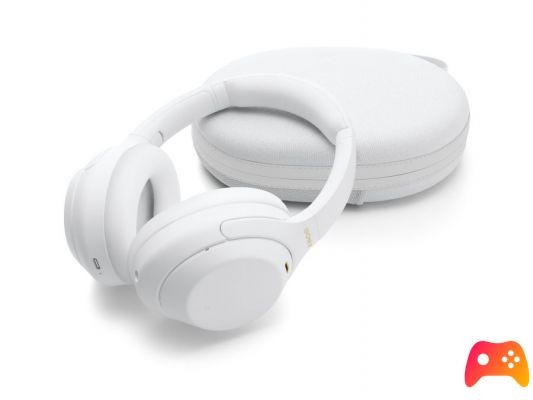 The Sony WH-1000XM4 Silent White will be distributed in limited quantities in Europe between May and August 2021, in this white edition that certainly strikes for elegance, but which hides all the quality to which Sony, honestly, has got us a little used. At the material level, the outer shell of the Sony WH-1000XM4 has a pearl finish, one more coat of paint than the standard black and silver colors to ensure an even longer preservation of this elegant color; even the accessories have the same shade, so that everything is perfectly matched. Again, elegance and performance are the keywords of Sony products.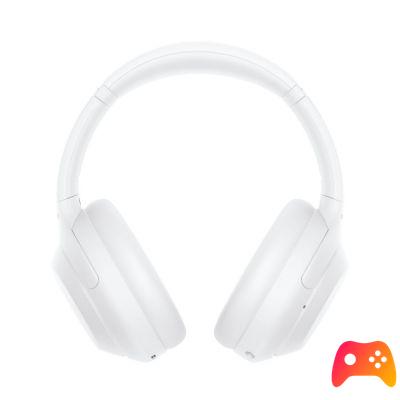 Speaking of performance, the Sony WH-1000XM4 Silent White reduces high- and mid-frequency sounds for the best Sony noise cancellation ever made possible by HD QN1 processor with Dual Noise Sensor Technology; DSEE ExtremeTM technology restores, in the best possible way, the audio quality lost during digital compression with real-time analysis for richer audio.
Another very interesting function in the Sony WH-1000XM4, in addition to the battery life of up to 30 hours and the optimization for Google and Alexa assistants, is the "Speak-to-Chat", which pauses the music when starts talking; to better adapt the playback, on the other hand, headphones use 2 acceleration sensors and one proximity sensor, so as to adjust the settings related to ambient sounds as well. Last but not least, portability, even for a long time, is ensured by super-soft, low-pressure pavilions, essentially increasing the contact between the ear and the device.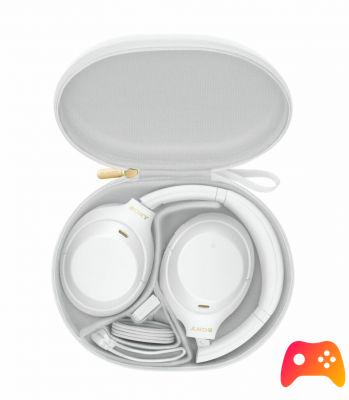 As we said above, the Sony WH-1000XM4 will be available in May and while stocks last, we still don't know at what price.