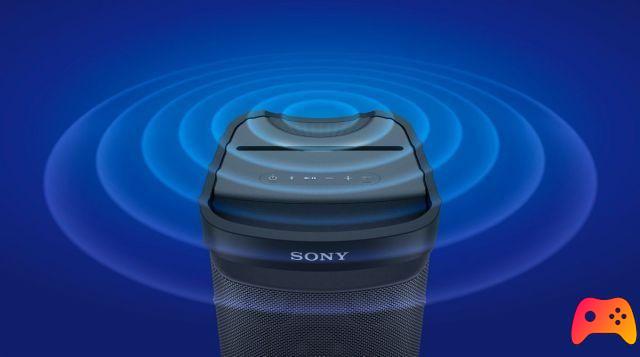 For a life ... at full volume.
Sony X-Series is the new series of wireless speakers that fully embrace Sony's "Music is Sharing" policy, new models designed to deliver powerful audio and great diffusion.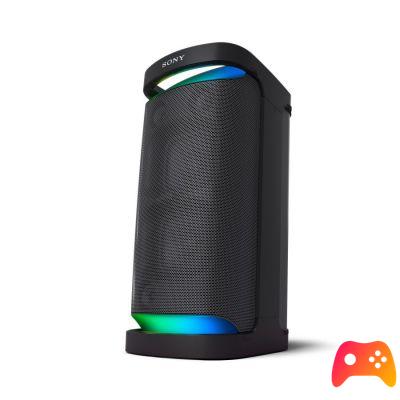 All Sony X-Series models, called XG500, XP500 and XP700, include Sony's X-Balanced Speakers, consisting of a non-circular diaphragm, which reduces distortion and ensures clarity to each song thanks to the area extension of the speaker. . While XP700 has 3 front tweeters and 1 rear tweeter, all ad high efficiency and guaranteeing the additional Omnidirectional Party Sound functionality for deep bass and crisp sound, the Sony X-Series XP500 and XG500 have only 2 front tweeters.
The Mega Bass function, on the other hand, is available over the entire range, and consists of an emphasis on the bass to give more depth to the sound; also pleasant Live Sound function, which brings the unique atmosphere of musical events into your home.
As for protection, the XG500 is IP66, water and dust proof; thanks to the water-repellent jersey we could put it to the test without too many hesitations, between the poolside and picnics in the park. XP500 and XP700, on the other hand, have a degree of protection IPX4, so you don't have to fear sudden raindrops.
The battery of all Sony X-Series models is long-lasting and with the Quick charge function and Battery Care, which prevents devices from reaching 100% charge to increase their duration over time.
Here are the other features of the XG500, XP500 and XP700:
comfortable handles for carrying convenience
mood lighting with the possibility to choose between different patterns
inputs for microphone and guitar
positioning sensor to adapt the sound to horizontal or vertical orientation (only on XP700)
Party Connect mode, to connect up to 100 compatible speakers, synchronizing music and lights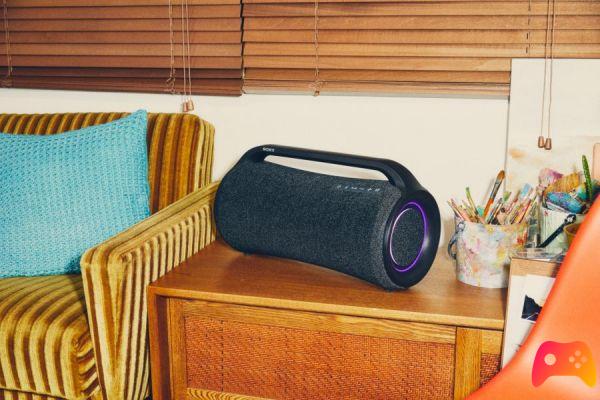 The Sony X-Series XG500, XP500 and XP700 will be available from June 2021.