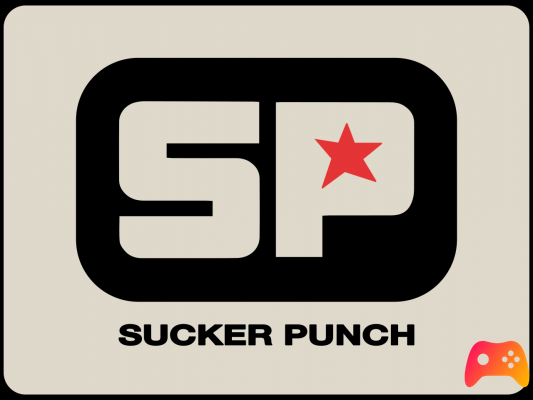 Whether it's the sequel to Ghost of Tsushima or something totally new?
After developing Ghost of Tsushima, a title released last year exclusively on PlayStation 4, sucker Punch would already be working on a multiplayer game.
The information comes directly from a job ad published on the Sucker Punch website, within which it is specified the search for a programmer to work on the infrastructure of an online game. Sifting through the details of the role, it is explained how this figure will be fundamental to bring the ideas of the design team to life in a spectacular multiplayer game.
There are still many important details about it, among which trivially the nature of this online component of the game. However, it would not be the first experience for Sucker Punch, who has already merged with Ghost of Tsushima there Legends multiplayer mode. What are we talking about a totally new work? Or maybe this project is linked to the possible Ghost of Tsushima 2, with Sucker Punch who has been looking for new staff for a few months?
We just have to wait to find out.
Keep following the EpicTrick pages for all the news about it.
► Ghost of Tsushima is an Adventure-Action game developed by Sucker Punch and published by Sony Interactive Entertainment for PlayStation 4, the video game was released on 17/07/2020
Ghost of Tsushima is a beautiful game that cannot be missing from your collection: we have decided to evaluate it with a 80%, if you are interested in learning more you can read the Ghost of Tsushima review