Bandai Namco has unveiled the arrival of a trial version for the expected JRPG.
Following the previews published by the local and international press, Bandai Namco has announced the arrival of a Demo for Tales of Arise. While waiting to get their hands on the full version, fans of the series will be able to take a look at a portion of the upcoming new chapter.
The adventure of a lifetime starts in just ✨ one month ✨
A FREE PLAY DEMO of #TalesofArise will be available on PS4, PS5, Xbox One & Series X|S on August 18th! pic.twitter.com/PCio2xwvlm
— Tales of Arise (@TalesofU) August 10, 2021
The test will give access to a region of the map and a small but important part of the main campaign. All fans of the genre will thus be able to familiarize themselves with the characters and receive a first taste of the progression system and combat mechanics. The new adventure is described by the creators themselves as the biggest and most ambitious of the entire Tales of saga. This promises to tell an exciting story of redemption of two characters forced to collaborate despite coming from two planets in eternal conflict.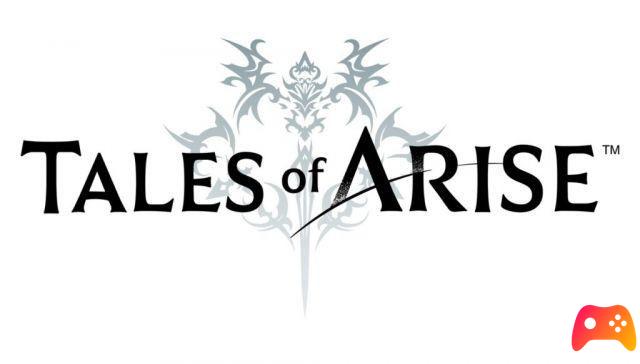 The Tales of Arise demo will be available from August 18 through the digital stores of PlayStation 4 and PlayStation 5 on one side, as well as of Xbox One, Xbox Series S and Xbox Series X on the other.. The official launch of Bandai Namco's JRPG is scheduled for September 10, 2021 for Sony consoles, Microsoft consoles and PCs.
► Tales of Arise is an Adventure-RPG-type game developed and published by Bandai Namco for PC, PlayStation 4 and Xbox One, the video game was released on 31/12/2020