The videos were recently released by Bandai Namco.
Are you curious to see how the spells and mechanics behind the video game series Tales of have evolved over time, up to the next one Tales of Arise? Providing some more details were some new trailers, recently released by Bandai Namco, and dedicated precisely to this last chapter.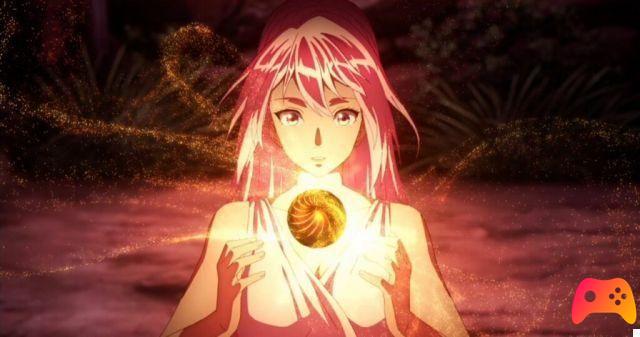 According to the videos, the new title of the franchise will introduce advanced graphics, combined with an advanced combat system designed to give the series a momentum towards the future. Fundamental in this sense would seem to be the recent "Atmospheric Shader" developed by Bandai namco studios, capable of adding subtle tweaks to the game world and the feeling it conveys, in an attempt to evoke the same impact as a hand-drawn painting.
Equally evolved would also be the combat system at the base of Tales of Arise, renewed through an improvement of the feedback transmitted to the players and a greater spectacularity of the game actions.
All these details will introduce the player, within the new chapter, to a vivid world, where they will find themselves in the shoes of a masked individual named Alphen. At the base of the adventure is the latter's desire to free the people of his planet who, by now, have been slaves to the nearby planet of Rena for 300 years.
To help Alphen in his liberation battle there will also be a girl, Shionne, eager to escape from her countrymen of Rena, is a large cast of characters eager to provide their contribution to the fight through different skills and characters.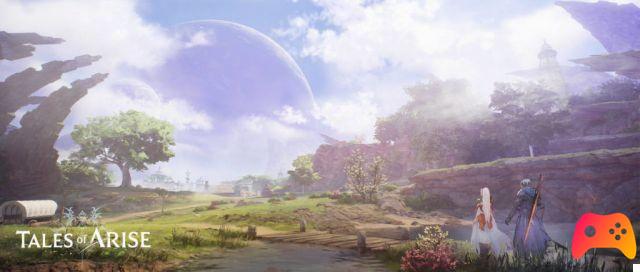 Currently the release of Tales of Arise is expected, on PC e console PlayStation 5, Xbox Series X|S, PlayStation 4 e Xbox One, for the September 10th. Pending the arrival on the market of the new chapter, however, it is possible to give you a preview, thanks to a free demo already available.
Source
► Tales of Arise is an Adventure-RPG-type game developed and published by Bandai Namco for PC, PlayStation 4 and Xbox One, the video game was released on 31/12/2020