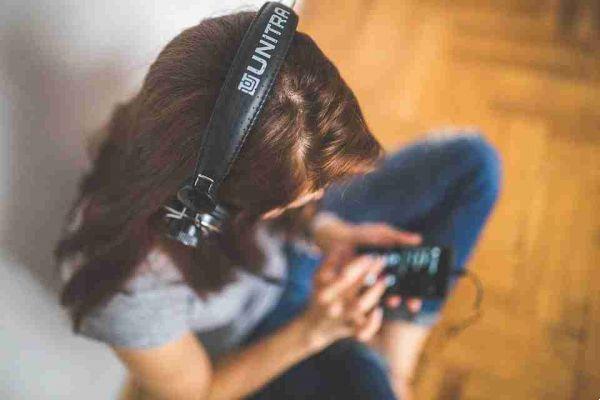 The best music players for Android. While streaming music seems to be the most popular choice nowadays, there are still a large number of people who prefer locally stored music. If you like listening to music stored on your smartphone or tablet, here are the best music players for Android.
The best music players for Android
Google Play Music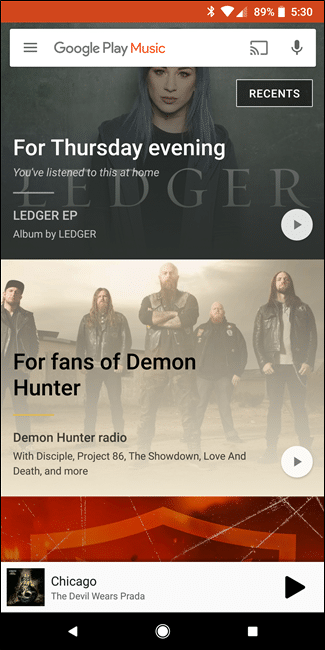 Google Play Music is distributed on virtually all Android phones and is a very good choice for playing your local music.
It offers an intuitive interface, support for libraries, playlists and even an EQ. If you like podcasts, Google Play Music has a built-in podcatcher that allows you to manage all your music and podcast needs from the same app.
Pulsar e BlackPlayer
Both apps also feature built-in EQ and various playback features, such as gapless and crossfading. You'll find theme support in both apps, but BlackPlayer offers more customization options.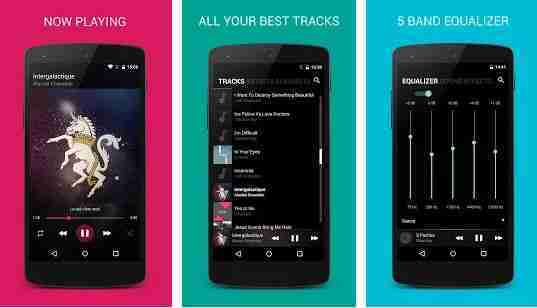 Both apps offer free ((Pulsar / BlackPlayer) and paid versions. The paid versions offer things like more themes, better equalization, and some additional customization options.
CloudPlayer
If you'd rather keep your music stored in Dropbox, Google Drive, or OneDrive, there's no reason you shouldn't be able to stream it directly from these places.
If that's what you are looking for, then CloudPlayer is the music player for you. Not only does it offer access to your Drive, Dropbox, or OneDrive catalogs, but it doesn't skimp on the features you expect from a music player. You'll find gapless playback, volume normalization, Last.fm scrobbling, EQ, and so much more. CloudPlater supports themes, as well as a handful of other custom navigation views based on interfaces and lock screens.
The hardest hurdle to jump over when it comes to CloudPlayer is price - to get the full feature set, you'll need to shell out $ 4,99, which is pretty expensive for an app. At least you can try it for 30 days before making a decision.