The best iPhone navigators. Decide which one is the best offline and non-offline navigator for iPhone it is absolutely not a simple thing. Often the factors influencing the choice are subjective. Surely we can narrow the field to some applications that stand out from the crowd.
In this article we will see what the best offline and non-offline navigators for iOS, free or even for a fee.
The best navigators for iPhone
Google Maps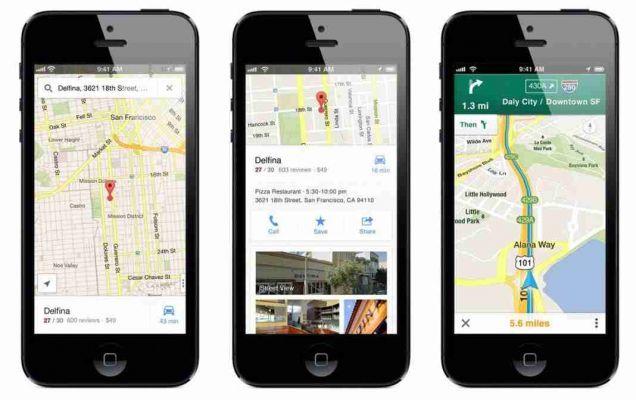 Now that you can then download free offline maps, Google Maps has become truly complete and inevitable within our iPhones. The only note is the map download mode.
We also remind you that among the features of Google Maps you can also find traffic in real time and the fastest route, really comfortable especially in the busiest points.
DOWNLOAD | GOOGLE MAPS
Waze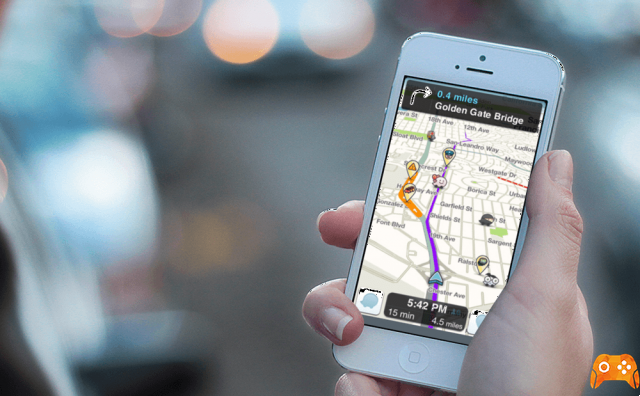 In fact, Waze, in addition to functioning as a navigator, is a large community where users can live in real time they report traffic and accidents.
So if you travel a lot, we are sure that Waze can be one of the applications you decide to download to your iPhone.
DOWNLOAD | WAZE
Here WeGo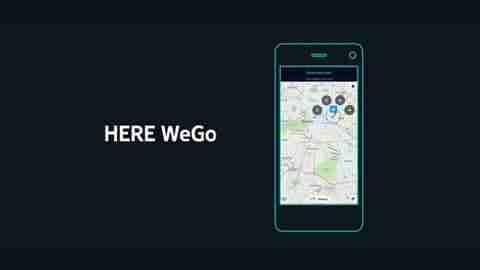 Here WeGo turns out to be one of the best offline navigators for iOS.
The maps are very clear and accurate, as are the updates of the same, which occur frequently. The download of the maps is fast and you can select both a state and its regions. Besides the itineraries by car, you can use other means of public transport, trains and taxis.
DOWNLOAD | HERE WEGO
MAPS.ME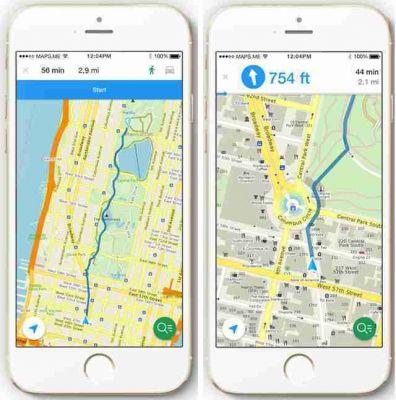 MAPS.ME is one of those applications that takes advantage of the open source database of OpenStreetMap. It is a project that involves users from all over the world to improve road maps. This way the directions will be updated almost in real time. The feature that makes MAPS.ME one of the best offline navigators for iOS is its accuracy.
DOWNLOAD | MAPS.ME
Navmii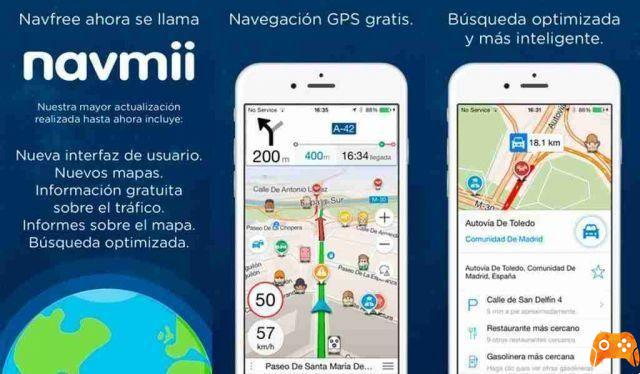 navmii, known in the Android landscape as Navfree, is one of the best offline navigators for iOS. For what reason? Because Navmii, like MAPS.ME, uses the community to update their road maps. The interface is really well crafted and pleasant to make, with Spanish translations and some interesting features. Among all, the possibility of adjusting the volume of multimedia playback or the automatic zoom in the vicinity of dangerous or high-traffic areas certainly stand out.