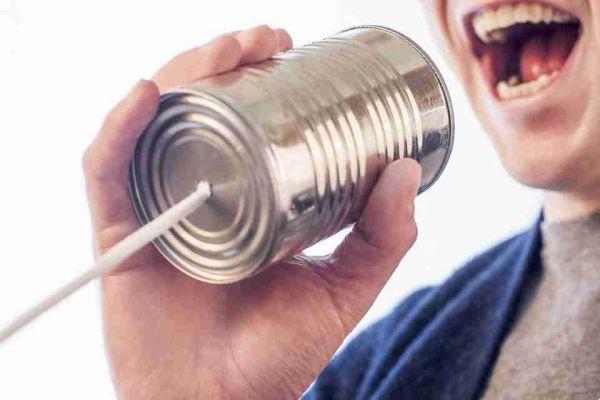 If you need to record someone's voice with your Android smartphone or yours to take voice notes, in this article we list the best voice recording apps you can use.
These apps compared to others in our opinion have a better sound capture quality, are simple to use and appreciated by users who have downloaded and installed them on their device based on direct comments.
Vacancy registration app
Easy Voice Recorder
Easy Voice Recorder is the travel companion that allows you to record the important moments of every day. Record meetings, personal notes, lessons, songs and much more, with no time limits except for the memory capacity of your device.
Record in high quality PCM and MP4 or AMR to save space.
Quickly start a new recording, with widgets and shortcuts, and record in the background.
Easily share recordings, via email or your favorite app, or set one as your ringtone.
Android Wear Support: Record directly from your smartwatch.
Light and dark themes, plus other great features.
Audio recorder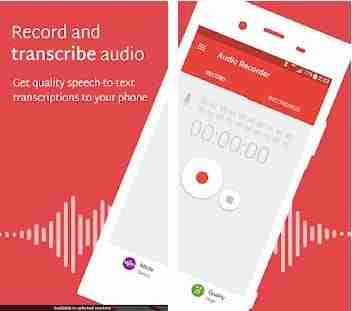 Audio Recorder, this app was initially designed for Sony devices, today it can be installed on any Android smartphone. It has excellent recording quality and its ratings on PlayStore are satisfactory by users who use it.
Smart Recorder - High-quality voice recorder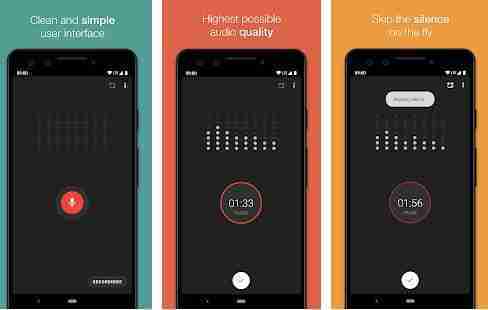 Smart Recorder - High-quality voice recorder, free and easy-to-use audio recorder for Android. It has been specially designed for high quality and long lasting recordings with a clean and simple user interface.
Hi-Q MP3 Voice Recorder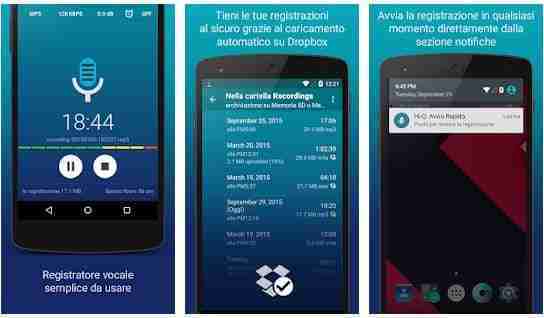 Hi-Q MP3 Voice Recorder allows you to make audio recordings of a higher level with your mobile phone. Packed with features and customization options, and thanks to high quality 44 kHz audio sampling, this app is far superior to any other standard recording software.
Green Apple Studio voice recorder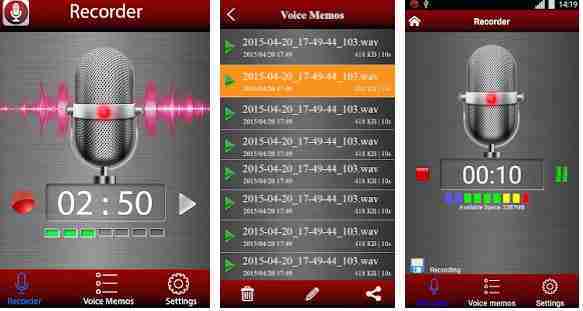 Green Apple Studio Voice Recorder is a high quality voice recording application, keep the recordings as voice memos and you can share them with your friends, this application uses the high quality (8-41.1KHz sample rate) to give the best recording experience. This application is simple and easy to use.