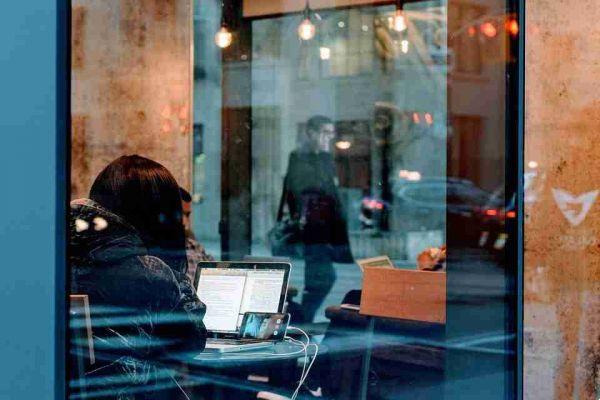 Do you want to know what are the best video calling apps that you can use on your Android smartphone and communicate with your friends or people by seeing them? Here is our list of the best video calling apps you can install on your Android device.
The best video calling apps
Google Duo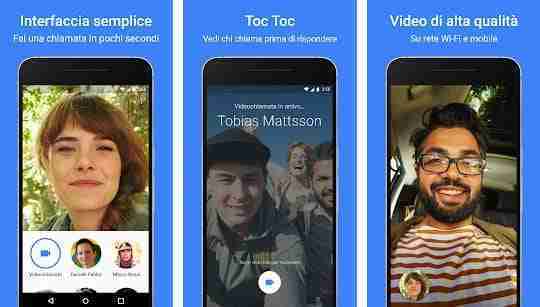 Google Duo is a Google voice calling app designed to run smoothly on both Android and iOS.
The app is easy to use. All you have to do is log in and verify your number. The video quality is excellent, but if you're in an area where bandwidth has issues, Duo automatically adjusts the video quality to keep you connected.
WhatsApp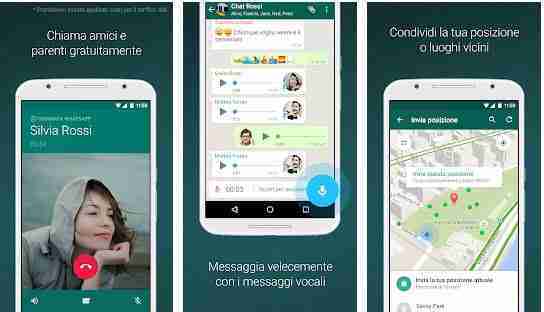 WhatsApp, powered by Facebook, is the most popular video calling app with over a billion active users. Works on Android and iOS.
WhatsApp allows you to make video calls with up to four people at the same time.
Calculate the speed when you call and adjust the video quality to work best at that connection speed.
JustTalk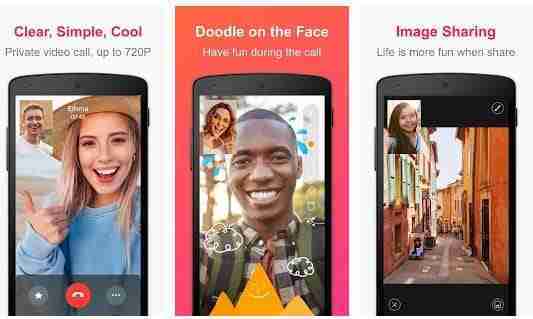 In addition to video calls, JusTalk also supports group chats and messaging. This video calling app is powered by a compression algorithm, saving between 40 and 60 percent of the data used for an HD call.
JusTalk has a night vision option so the other person can see you on the screen if it's dark.
It can capture photos and videos during the call without having to use a third party screen recorder.
WeChat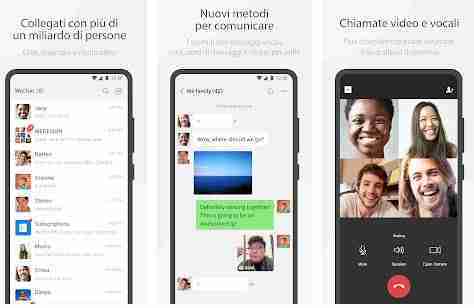 WeChat works on all popular mobile and computer platforms. Registering with WeChat is easy. All you need is your mobile number. It is completely free.
This app includes video chat, video calling and many other features. Video chat on WeChat is more like a walkie-talkie. Press a button to speak and your voice is recorded and sent to the other person. You can talk to many different people using this option.
Viber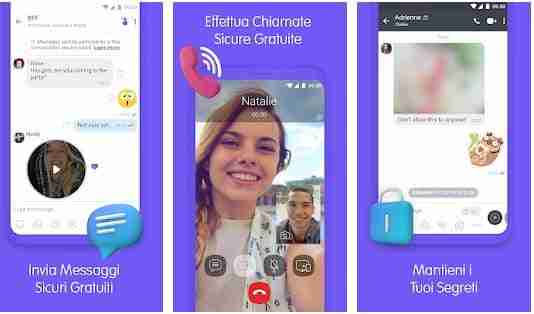 Viber is a free messenger that keeps you connected to anyone around the world through your internet connection (Wi-Fi or data plan *). Send a text message to friends and family with the Viber messenger.
Express yourself with your phone: use the coolest stickers and emoji icons, share photos and videos whenever you want. Viber is free and also allows you to make international phone calls for free, whether it's a quick voice call or seeing your friends with a live video chat!