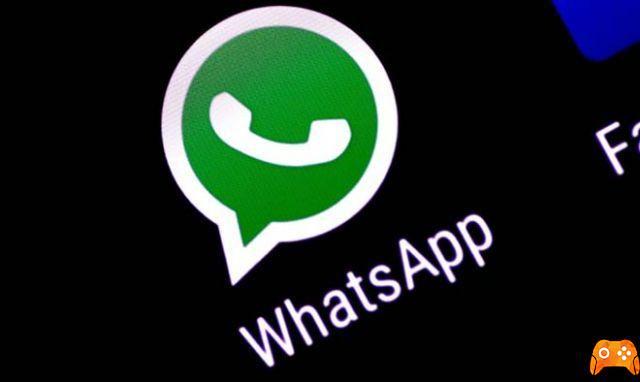 This is the dark WhatsApp theme for Android in the latest beta version of the app. We talked a few days ago about how to delete WhatsApp videos and photos to free up space on your mobile, and again on how to do when we do not receive Whatsapp notifications e what to do if voice messages on Whatsapp don't work.
As reported by WABetaInfo, the beta of WhatsApp for Android has received a new update, version 2.19.82, and confirms that the famous instant messaging application is working on the dark theme, even some firsts images that have been shared e show what the interface looks like.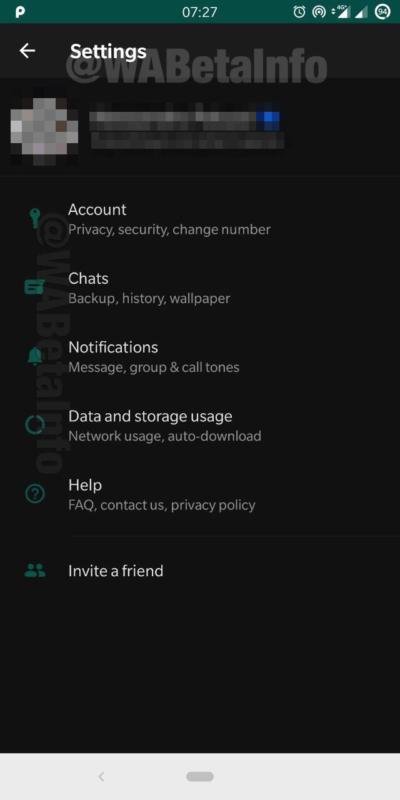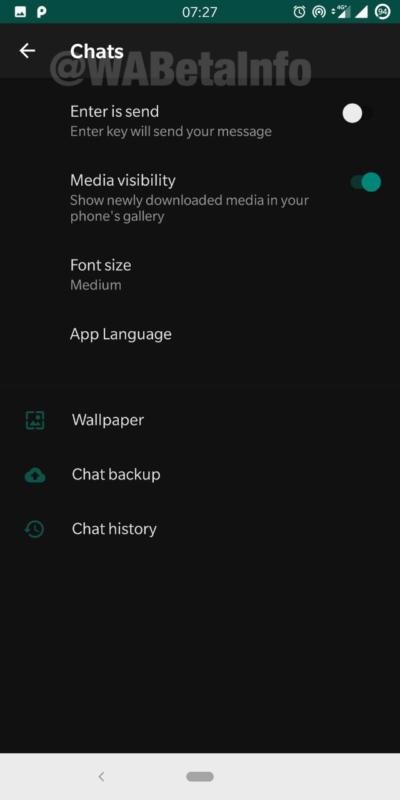 The same source found the first hidden clues in Update 2.19.82, although they claim that the dark theme is not available to all users. Furthermore, they ensure that WhatsApp has redesigned all settings to be compatible with the dark theme. At the moment, the messaging application has implemented this theme only in the Settings screen.
The dark theme of WhatsApp is still under development
The images show that, unlike iOS, the dark theme for Android is based on a very dark gray color, with white text. The dark mode is not available yet and it is expected that it will take some time to be released for all users, by the time which is not ready yet and needs a lot of development.
WhatsApp is working on this new feature to ensure the best error-free experience, before its official launch. It is clear that the popular messaging application will come up, sooner or later with the dark theme.
Therefore, if you have updated the beta version of WhatsApp for Android and you haven't received the dark theme yet, that's why this new feature is still under development.
Further Reading:
How to activate dark mode on WhatsApp Web
Enable YouTube dark mode
How to activate Gmail dark theme
How to Enable Dark Mode on Google Chrome Browser [No Root]
How to hide someone's status on Whatsapp