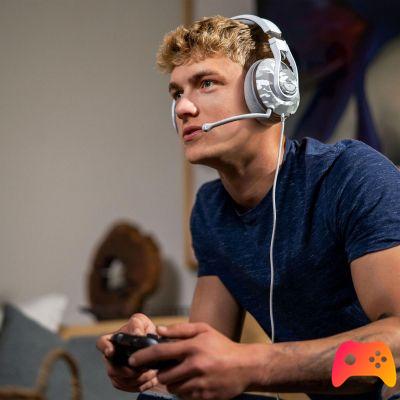 For all gamers looking for headphones with a unique style
Turtle Beach today unveils the Recon 500 as an incredible addition to the popular Recon series of gaming headsets. The Recon 500s also mean the debut of Turtle Beach's exclusive Eclipse Dual Drivers, the world's first 60mm drivers, as well as AccuTune custom injected wood composite earpads that combine to deliver a unprecedented sound quality at every frequency.
The Recon 500 also have the microphone a noise cancellation with TruSpeak technology with memory foam pads, fully glasses-friendly ProSpecs technology, and a ultra-light structure for extraordinary comfort. The Recon 500 are equipped with a standard 3.5mm jack which makes them compatible with Xbox One, Xbox Series X, PlayStation 5, PlayStation 4, Nintendo Switch, PC, and mobile devices.
With a recommended price of € 79,99, the Recon 500 is a top choice for all those gamers looking for tools to improve their performance with a powerful and reliable headset. Available in Black and Arctic Camo, fans can pre-order the Recon 500 now from authorized dealers and on the official website, and will be available in Europe from 18 June 2021.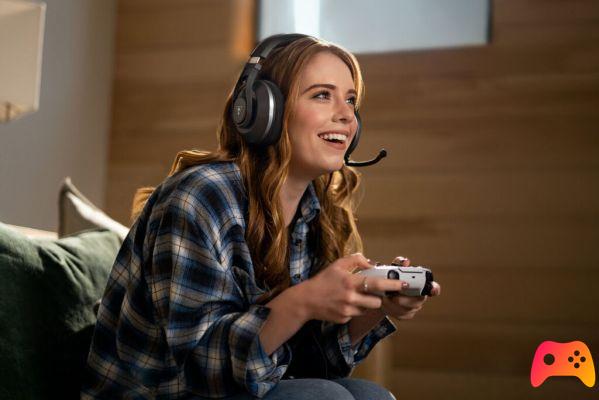 The brand new, patented
Turtle Beach Eclipse Dual 60mm driver
separate high and low frequencies, resulting in a highly detailed gaming experience with an impressive soundscape. The earpads of the Recon 500 are crafted with extraordinary precision from AccuTune wood pulp composite material, ensuring optimal acoustics and incredibly realistic sound.
The detachable TruSpeak noise-canceling microphone offers reliable, clear and professional communication with teammates and other players, while on-ear controls put volume and mute at your fingertips when you need them.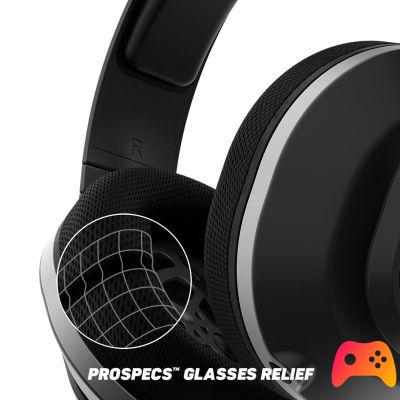 For comfort,
soft memory foam pads
wrapped in highly breathable fabric surround the powerful drivers of the Recon 500, allowing players to stay cool even during the most intense battles. The adjustable and reinforced metal headband of the Recon 500 is built to last over time, while being light and flexible to ensure maximum comfort even during long gaming sessions, while the
Turtle Beach's patented ProSpecs design
it is ideal for all those players who wear glasses.