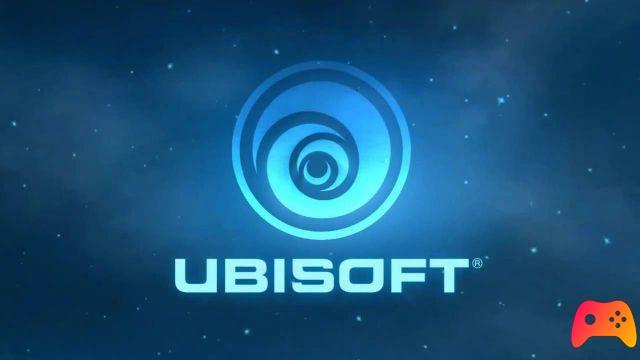 The event will be held within the virtual setting of E3 2021.
The return of E3 2021, albeit in virtual format, has been positively welcomed and will see the participation of several important software houses and publishers including Ubisoft which with his event "Ubisoft Forward" will tread the virtual stages of the kermesse on Saturday 12 June at 21 pm.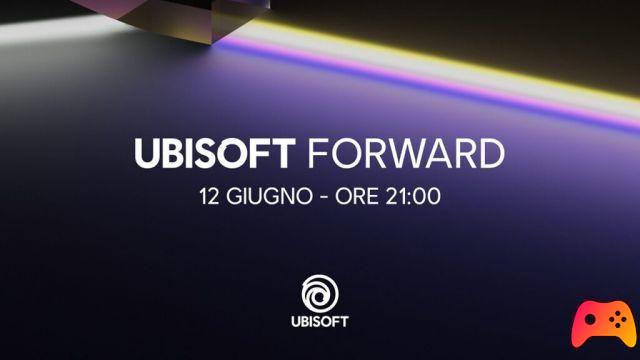 The announcement of the Ubisoft Forward 2021 was accompanied by an ad hoc page that provides few but significant details:
Get ready for the new Ubisoft Forward! Our digital conference will kick off, live, on Saturday 12 June at 21:00 (Spanish time), within the framework of E3 2021. Stay tuned for all the information on the games and announcements from our teams from every part of the world.
The most recent Ubisoft Forward event was held in September 2020 and, on that occasion, the French house had shown an imminent release title as Immortals Fenyx Rising and announced Prince of Persia: The Sands of Time Remake, of which we are still waiting to know a new release date after the recent postponement.