A new chapter dedicated to the Tom Clancy universe in development
Today Ubisoft is ready to announce its next project. The software house after announcing some postponements including Rainbow Six Extraction and riders republic today is ready to announce the new game dedicated to the series Tom Clancy.
Tomorrow, things are going to get wild ?
Tune in at 11AM PT / 8PM CEST for the worldwide reveal of a brand-new game in the Tom Clancy's universe.
— Ubisoft (@Ubisoft) July 18, 2021
The information in our possession is very little, however, as it is possible to see from the Twitter above, the software house is ready to announce a title "totally new set in the Tom Clancy universe". What has been confirmed for now is that the new game in the Tom Clancy saga will be an FPS. The new project will be called Battlecat and will be a fusion of Splinter Cell, The Division and Ghost Recon.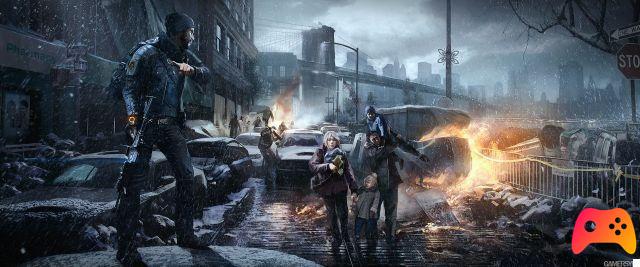 Certainly excluding the production of a DLC and a chapter dedicated to Sam Fisher (Splinter Cell), we just have to wait for today's official announcement to find out more information on the new Ubisoft title. The announcement of the new game in the Tom Clancy franchise will therefore be broadcast live on Youtube today 19 July starting at 19.30 local time. For any information we invite you to stay on our page.