After the many rumors comes the official: Netflix will add video games in its subscription at no additional cost.
Netflix also joins the now many gaming streaming services, going to challenge the already operational Stadia, xCloud, Luna and so on and so forth. But let's see the details revealed by the giant about it.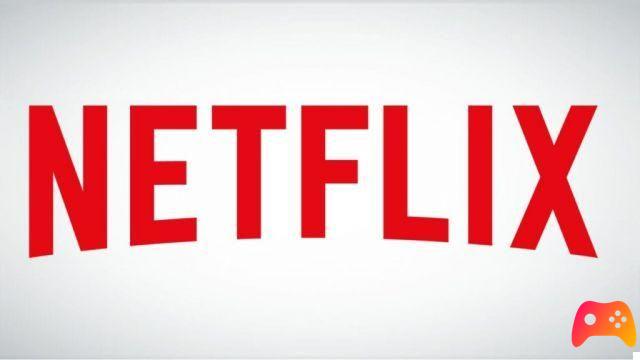 At least initially Netflix games will be limited to the mobile market. The company's CEO, Reed Hastings, said he doesn't expect the company to make money no profit from the inclusion of video games in itself: the intent would be exclusively that of improve the Netflix offer.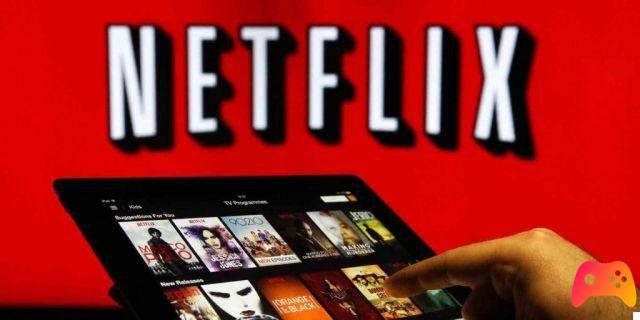 The video games will be totally free
and Chief Product Officer Greg Peters then wanted to add a consideration, reiterating again that: "We must not think about advertising, we must not think about in-game purchases or other types of monetization, we must not worry about buying video games ... we have the possibility of being
fully focus on creating the best gaming experiences we can offer
. We have found that many developers share this idea and focus their energies on making great gameplay, without worrying about these other factors ".
Hastings: "how they combine or don't combine and operate, it's unclear…we're focused on how can we provide a better value to our members. There's so much competition from Instagram, TikTok, and sports, plenty of room to grow without taking it away from other streamers."
— julia alexander (@loudmouthjulia) July 20, 2021
At the moment, the titles that will be offered in the service are not yet known, and a real official release date has not been communicated even if Initial reports indicated that we will likely start seeing the first titles in the course of 2022. In any case, some references to PlayStation were also found in the app code, and it is therefore possible that Sonya will be responsible for promoting the service.