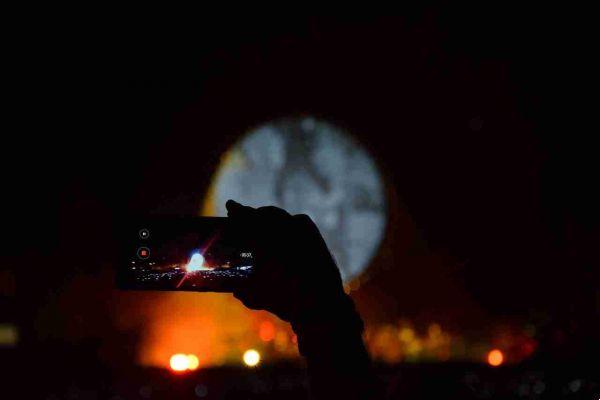 Video Cutter App to Cut Videos on Android. Very few Android devices come with a built-in video editor. So, to trim a video, you will need to download a third-party app.
These apps, in addition to cropping and trimming videos, provide other video editing features.
App to cut video on Android
Easy Video Cutter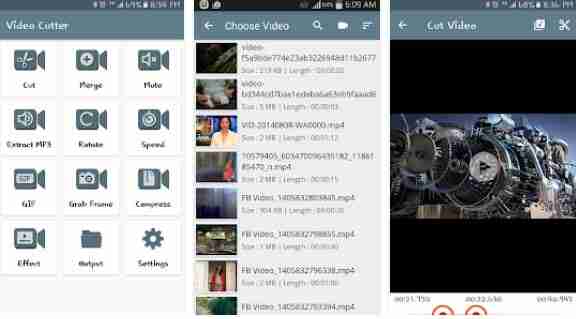 Easy Video Cutter is an easy to use video cutter app. Designed specifically for video editing, this app allows you to trim and merge video clips. You can also extract MP3 and make a GIF from the video.
Download now on Android
Timbre: Cut, Join, Convert Mp3 Audio & Mp4 Video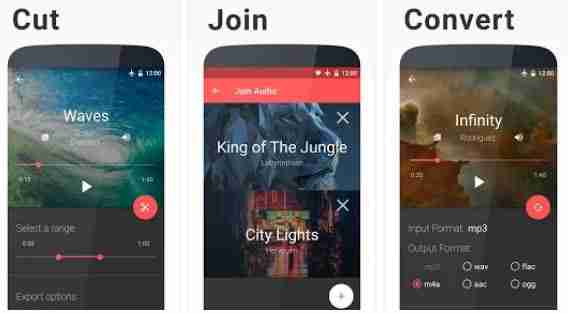 With a simple and beautiful layout, the Timbre app will enchant you with its features. The app not only allows you to trim videos but also includes a full audio editor. You can also cut and merge audio clips.
Speaking of merging things, you can split, trim and then merge video clips as well. To trim a video, you need to select a range by dragging the slider. You can also set the interval to milliseconds. Furthermore, the app also allows you to create a GIF and extract the audio from the video.
Download now on Android
VidTrim – Video Editor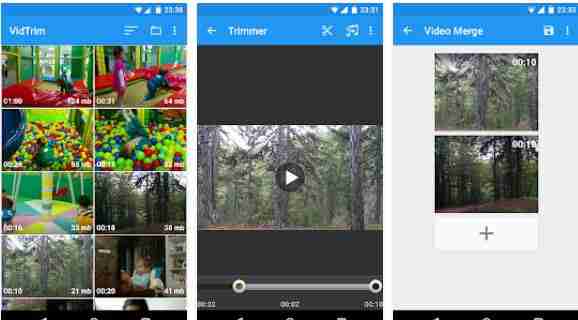 VidTrim app is a great video trimming app. It has a slider to select the time interval. Interestingly, the slider allows you to select in milliseconds. You can also check the preview before cutting the video.
The app allows you to extract MP3s, merge videos and capture frames. This app also provides a lot of details about video such as image size, frame rate, audio codec, video codec and bit rate.
Download now on Android
YouCut – Editor video per YouTube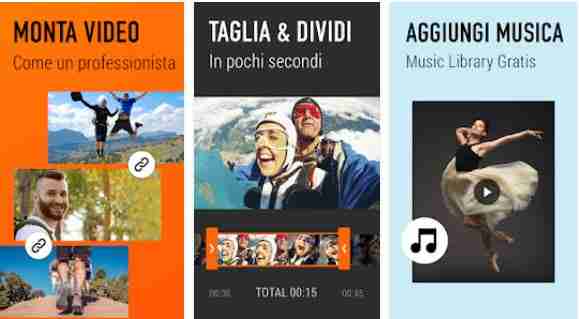 YouCut app is not limited to only trimming videos, after trimming a video, you can add music, filters and backgrounds to the video.
You can also split, crop, rotate and flip videos. This app also allows you to merge videos.
Download now on Android
Video Cutter

If you are looking for a small and simple Android app that only cuts video with no extra features, Video Cutter would be perfect for you. This app only allows you to trim videos with a time frame limited to seconds. It means the time cannot be set in milliseconds.
Download now on Android