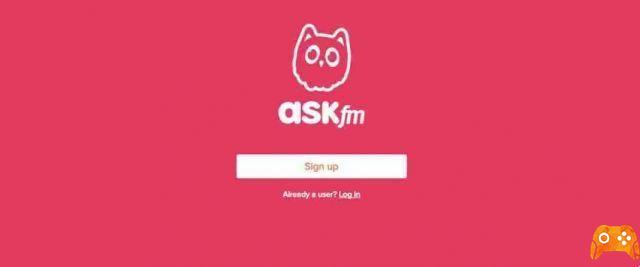 Ask.fm is a social media platform with a different approach than most. Here's what to know about question-and-answer networking.
Many social media apps are designed to send messages and upload posts. In 2010, Ask.fm was launched with a different premise: It allowed users to send and receive questions and return answers.
But where is Ask.fm now and why are millions of people using it? Here's everything you need to know about what Ask.fm is, how it works, and how to get started with this app.
What is Ask.fm?
Ask.fm is a digital platform for asking questions and answering questions from people you find interesting. It is accessible by people all over the world via laptops and smartphones.
Users can ask questions anonymously or with their identity attached. The platform also allows paid members and top users to initiate private conversations. Others may converse in public with or without their identity being revealed.
Ask.fm allows users to post answers on their profile. These can be in text, video or image format. The responses you post can be liked by others or react with a fire emoji. Currently, the mobile app is more interactive than the browser version.
Getting started on Ask.fm