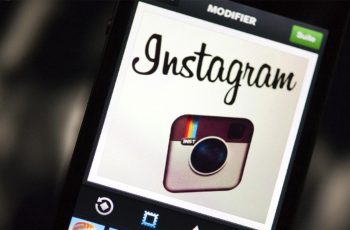 What is a shadowban? This is a significant drop in the number of views on your Instagram account. If you are shadowban on Instagram, everything seems normal in your account: the posts continue to be published and you do not lose subscribers. However, the interactions and engagement rate are reduced by at least half.
Being a victim of a shadowban can be catastrophic. Your account no longer appears in search results, limiting your chances of attracting new subscribers. Your photos are no longer visible in the group of images associated with the hashtags you use when posting.
Whether your account is recent or not that important, building an audience can become a very difficult task with a shadowban. Here's what Instagram says about it:
some users may have problems with our hashtag search system, preventing some posts from being displayed. We are working on a solution to this problem.
How to remove a shadowban from your Instagram account?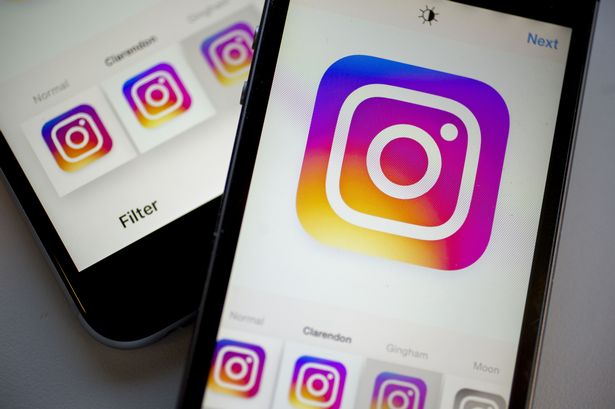 How to remove a shadowban from your Instagram account?
To find out if your account is affected by a shadowban, contact 3 to 5 unsubscribed users and ask them to check if your photo appears when they search using the hashtag of your choice. For best results, choose less popular hashtags to make it easier for you to find your photos. If users don't see the photos, there's a good chance you're shadowban.
Officially, there is no information about it. We think Instagram has introduced this shadowban system to prevent spam. Eg:
Use of programs that violate the terms of use. Perhaps you have used bots to truncate the number of subscribers, such as Instagress, Followliker or Mass Planner. It is also possible that you use services to inflate your account, such as Boostly, Social Envy or Rich.
Violation of Instagram's daily and hourly limits. Instagram limits reduce the number of actions that can be performed each day. Users cannot exceed 150 images per day, cannot post more than 60 comments, cannot subscribe to more than 60 accounts, and cannot unsubscribe more than 60 accounts per hour.
Using a hacked hashtag. Occasionally, innocent enough hashtags can be compromised - this happens when users download images of naked bodies or hate speech. If Instagram detects it, the tag will be deleted or its use will be limited and the images under this tag will be shadowban.
Publish deferred posts. Posting an account is the fastest way to grab Instagram's attention and notify them of violations of their terms of service. Usually, this leads to complaints of spam, infringement of intellectual property rights, or offensive content. In this case, Instagram can choose to ban the account completely or use a shadowban.
How to remove a "shadowban" from your Instagram account?
How to delete your Instagram account?
How can I reacquire the normal functioning of my account?
Disable access to third-party applications. Don't use bots or third-party services to attract subscribers. You can block access to any application you don't trust. To do this, simply click on the "Revoke access" button: remove all bad or compromised tags from tags used in your old posts.
Check each tag you use individually, making sure none of them are flagged or blocked by Instagram. If a tag has been restricted, you will not be able to see this tag (it will have been deleted), you will no longer see images or notifications, and that the tag has been hidden due to a policy violation.
If you find these tags, delete them and don't reuse them in the future. If you don't have a set of predefined tags that you use on a regular basis, you'll need to verify each new tag before adding them to your post. Finally, if you find a compromised tag, go back to all your old posts and remove it.
Take a 48-hour break and post your post, making sure you comply with all Instagram limits and terms of use. Take a two-day break during which you avoid commenting or logging into your account. Two days later, you can communicate with your audience again.
Avoid using "hacks" dedicated to the development of your audience. Don't allow any semi-legal methods that encourage you to bypass Instagram's policies.
Tell Instagram about your problem. It's usually hard to get a response from a social network like Instagram but it's worth a try.
You can do this directly through the app by going to: Your Profile → Options → Report a Problem → Select "Something's wrong" and describe the problem.
We recommend that you specify that your posts are not sorted by hashtag. You can use this method several times a day.
Don't expect a response from Instagram, but if they respond, any help they offer will be helpful.
Instagram user not found which means
Further Reading:
How to find people blocked on Instagram
How to remove phone number from Instagram (phone and PC)
How to remove authorized apps on Instagram
How to temporarily disable your Instagram account
How to disconnect devices connected to Instagram (phone and PC)