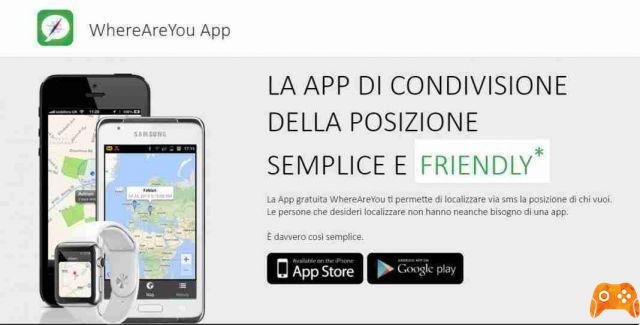 Where are you app android
whereareyou android app - THE SIMPLE & FRIENDLY LOCATION SHARING APP.
Where Are You app android allows you to locate the position of whoever you want via text message. The people you want to locate don't even need an app.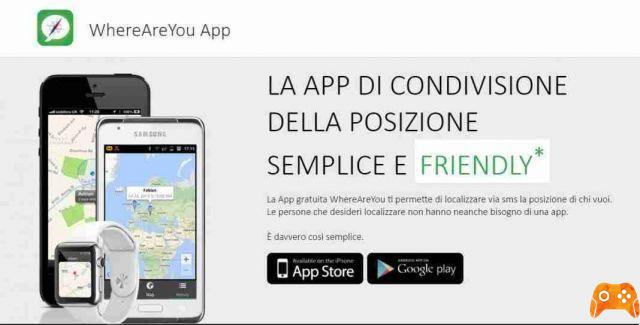 This app works by sending a text message where your position will also be present.
This app is useful if you want to reassure someone like relatives and parents by informing them of your position via a text message.
It is useful, for example, if you are waiting for someone who is late. You can find out where it is.
WhereAreYou come funziona
Once the app is installed, you can send a text message to anyone of your interest to find out its position. The recipient of the mailing will receive a link that, selecting it, will let you know its position at that moment without doing anything else.
Why is this app different from the others?
The WhereAreYou App works via SMS. This means your friends don't need a specific phone or app to be located. Works with most modern phones with internet access. It is almost magical, yet very simple. You have to try it!
This app is free and available for android and iphone
Scarica WhereAr You app android
Scarica WhereAreYou app iPhone