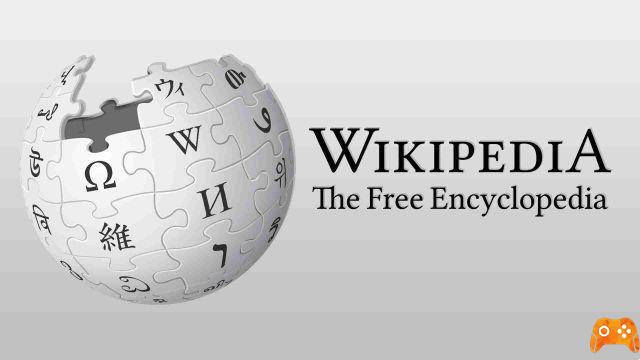 Are you an active Wikipedia user? Here's what the official Wikipedia app for Android and iOS has to offer.
Wikipedia launched its smartphone app in 2012. Despite millions of downloads, many readers still seem to prefer the web version of Wikipedia. The app is understated to say the least, as its features are quite practical and useful.
The Wikipedia app offers all the features you need and engages you in many ways. Most of its features are similar to those provided in the web version, but the app adapts this feature appropriately to the smartphone environment.
So, let's take a look at some of the more useful features of the Wikipedia app that might convince you to install it on your smartphone.