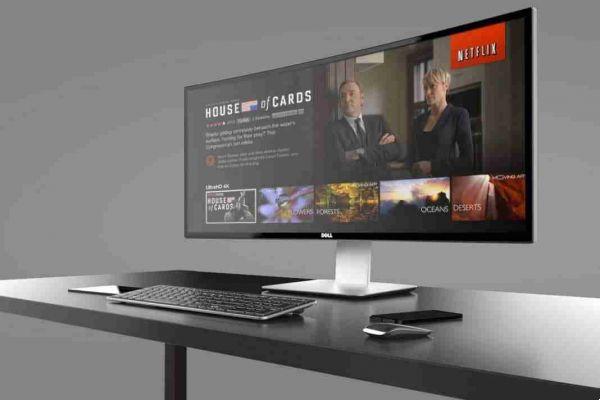 Which browser to watch Netflix with for maximum HD and 4K quality.
Not everyone is to blame for this, but it's worth noting that your browser may be affecting your streaming abilities.
The best browsers to watch Netflix for maximum HD and 4K quality
Google Chrome is the most popular browser to date, with a worldwide market share of nearly 55%, but if you're watching Netflix through Chrome, you can stream up to 720p.
The same goes for Firefox (the fourth most popular browser with a 5,9% market share) and Opera (in fifth position at 4%).
You might not like this tip, but it would be best to use Internet Explorer (IE) or, better yet, Edge. However, less than 2% use the latter, while 3,69% still default to IE.
These are best browsers to watch Netflix as IE boasts a playback in streaming di 1080p and Edge for up to playback 4K.
Even if you rely on Chrome for most of your browsing tasks, you need to switch to another browser when streaming on netflix if you expect the highest resolution.
If you use a Mac and therefore Safari, like nearly 15 percent of traffic worldwide, Apple's browser uses 1080p so keep using the Apple browser as well.