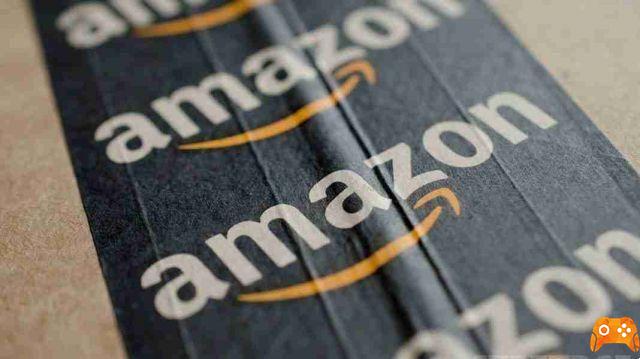 Contacting Amazon Support via chat: how to do it. Amazon offers excellent and always on customer service with numerous options: you can call the toll-free number, chat with an operator from either a PC or a smartphone or tablet.
Contact Amazon Support via chat
If you use a PC, contacting Amazon will suffice
log into your account
to write "Contact us" in the central search bar
and click on the last item "contact us" which will appear on the new page
At this point you will be asked to select the reason why you are seeking assistance by choosing from:
An order placed
Amazon devices and Kindle apps
Digital services, Prime or otherwise
Select a topic
After these steps, to start chatting with an operator
Click Chat At the bottom of the page
or on E-mail if you prefer the latter
complete the operation by entering the required message in the new window and click on Submit, so you can start chatting.
Once the conversation is finished and solved, click on the item end chat
Of course you can speak in Spanish with Amazon support.
Via smartphone or tablet, to contact customer support you need to connect to Amazon via a browser and not via the Amazon app. Unfortunately, the service via chat is not yet available on the app, but only via e-mail or call.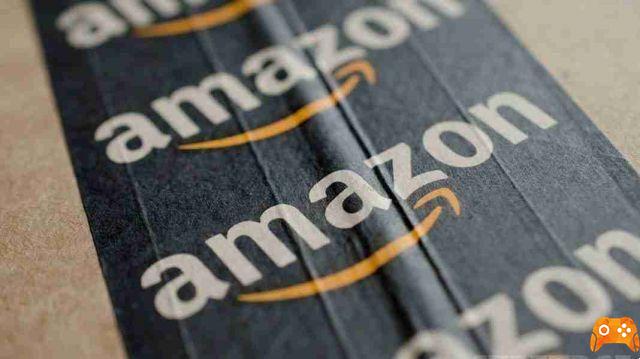 Amazon toll-free number
To contact Amazon by phone, you need to call the toll-free number 800 145 851.
Amazon support via Twitter
By writing to the account AmazonHelp tagging it at the beginning of a tweet. Again, the service is available 24 hours a day, and an operator will be ready to help you.