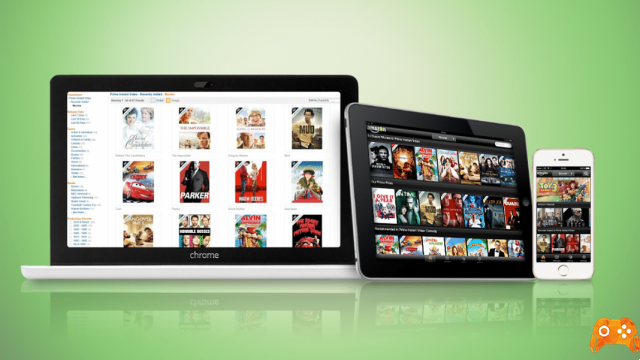 Amazon Prime Video : What is the download limit. For those who don't know, Amazon Prime allows you to download some of the titles available in their video gallery - TV shows, movies and others.
Online streaming services have changed the way people watch television, as videos are available on demand now.
Amazon Prime members can download a video and watch it later without an internet connection and therefore offline wherever they want.
This ability to download and view later especially helps when traveling as it provides entertainment on-the-go without worrying about being connected to the internet.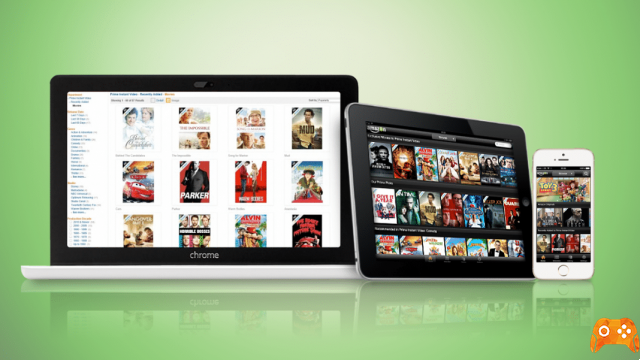 What is the Amazon Prime Video download limit
Not all titles on Amazon Prime are available for download.
Those that are available for download will have adownload icon ' on the right side of the title.
But how long can the downloaded videos be accessed?
As we said before, not all titles Amazon Prime video can be downloaded for the offline viewing and those that instead you can have a limit to access it.
Depending on the physical location, Amazon allows users to download a maximum of 15 to 25 video titles at one time.
In general, these titles can be done log in for 30 days once you have downloaded them and you will have 48 hours to finish watching the title once you start watching.
When the watch time for a title is running out, an on-screen notification will be shown on the device.
The downloaded titles can be grouped under the 'Download' item in the menu app Amazon Prime.
Amazon Prime video service is currently available in more than 200 countries around the world and is viewed by tens of millions of people, who have the ease of watching videos whenever they want - thanks to the download option.