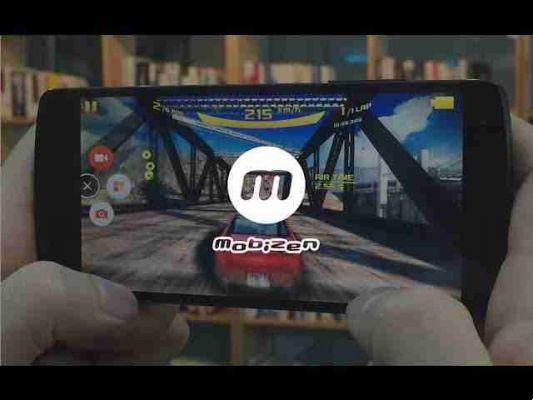 Best Android Screen Recording Apps.
You can easily record your device screen thanks to a number of apps on the Play Store that can be useful for this function.
We have compiled a list of the best screen recorders for android. These have all kinds of fancy features - from magic buttons that automatically adjust your videos to video game recording and recordings with sky-high frame rates. Read on, make your choice, then register.
Android screen recording app
DU Recorder - Screen Recorder and Video Editor
DU Recorder is a stable and free high quality screen recorder for android, which allows you to record clear and smooth screen video. With a variety of features such as screen capture, video recorder, video editor and no need for root, DU Recorder offers an easy way to record video of games, phone calls, live shows and more, making everything simple!
Download now on Android
Mobizen
Mobizen is deservedly one of the most popular screen recording apps on the Play Store, offering a wide range of features including Full HD 60fps recording. It has a number of tools to stimulate your videos after recording them, such as background music and the option to record yourself by making intro and outro videos.
It is especially useful for video games, allowing you to record sessions at the same time as recording your face reacting to the action on the screen.
ilos Screen Recorder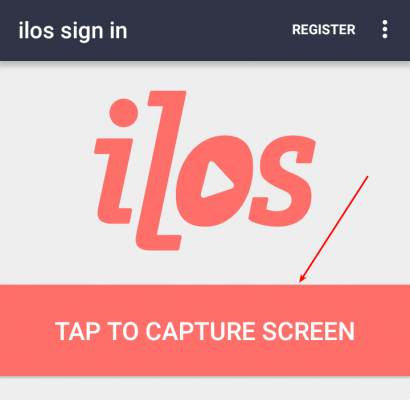 ilos Screen Recorder does not require root and there are no advertisements or time limits for screen recording. Once the application is open, you will be asked to register or log in, but you can ignore it and tap the big button in the center to start capturing. A notification will appear and you can press "Start" to begin recording. You have to go back to the app to stop recording. Once done, you can view your screencasts from the app or share them using Android's sharing feature. It's not that feature-rich but it's much easier to use.
Lollipop Screen Recorder
As the name suggests, this app is only available on Android Lollipop and above. It's one of the simpler apps on this list and only offers basic options like screen resolution and orientation. To start the registration you need to open the app and click on the icon highlighted at the top. To stop recording, just press the app notification. It can also record audio.