With The Game Awards 2021 over, we're left with a handful of great new announcements and top tier awards. Among the thirty categories present during the ceremony presented by the well-known Geoff Keighley, the most anticipated game was also awarded. It was the winner Elden Ring, the new title from From Software that in recent months has been attracting a lot of curiosity from fans and players.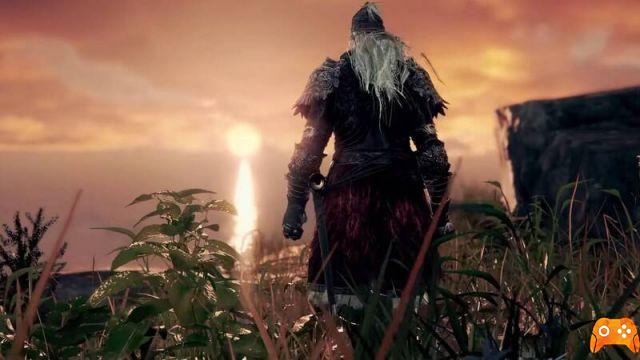 Although Elden Ring has not yet come out, the title is already receiving a string of awards at various industry events that come to life over the course of a year. In addition to winning the award like most anticipated game at the recent TGA 2021, the new work by From Software has already brought home several awards that raise the prizes that the long-awaited title already has on its shoulders to eight.
It is the second consecutive year that Elden Ring wins the Most Awaited Game Award at The Game Awards, but over the last 12 months the From Software game has also won as: Most Awaited Game at Golden Joysticks 2021 and Most Awaited Game, Best Game, Best Action / adventure, best role-playing game and best PlayStation game by GamesCom 2021.
With the addition of another Most Anticipated Game trophy at the #TheGameAwards, Elden Ring has now amassed a total of 8 awards prior to release! pic.twitter.com/wLXIRE7gjw
— Mordecai (@EldenRingUpdate) December 11, 2021
It seems quite clear, therefore, that Elden Ring is one of the most anticipated games of next year by fans, and now it is very close to day one of the next great From Software title. We remind you that Elden Ring will be released next February 25 2022 per: PlayStation 5, PlayStation 4, Xbox Series X|S, Xbox One e PC.
Waiting for the release of the new game From Software, you can buy Sekiro Shadow Die Twice on Amazon at this address.