Within a short time, Elden Ring became one of the most critically acclaimed games of all time. Whether it's the gameplay, the soundtrack or the narrative, the game seems to have succeeded on all fronts. If the critics have had the opportunity to try the title for weeks already, for the players the new work of From Software has only been available for a few days.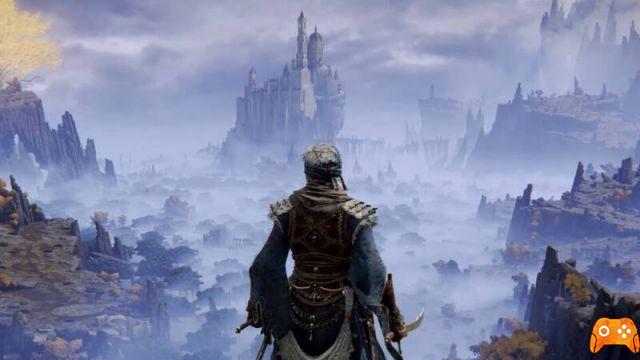 While praise for Elden Ring is plentiful, the game is not without its flaws. We are obviously talking about the problems of freeze e stutter which emerged in the days following the launch. The flaw mainly concerns the version PC, although console users are also experiencing some frame drops.
Today, the developers released a new update to address these issues. First of all, From Software, With the patch 1.02.1, fixed the game save issues on PS5 which led to errors in the autosave when the console is put in sleep mode. Another important thing that has been corrected is the Easy Anti Cheat, which made Elden Ring unplayable for many. The patch also brings several performance improvements and minor bug fixes. Below, you will find a list of the fixes made.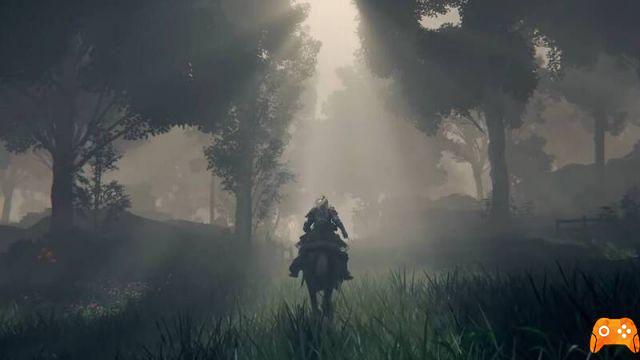 Elden Ring is available on PlayStation 4, PlayStation 5, Xbox One, Xbox Series S, Xbox Series X e PC. Critics have widely praised the work of From Software which quickly climbed the ranks of Metacritic. With a score of 97, in fact, the title quickly became the software house's biggest success.
Elden Ring 1.02.1 update patch notes
Fixed issues with saving the game on PlayStation 5.
[PC] Fixed startup issues related to Easy Anti Cheat (EAC).
[PC] Added improvements to mouse operation.
The new patch has reduced the number of files needed to load when entering a new area.
Other minor bug fixes.


Among the most anticipated titles of this period, don't forget Horizon Forbidden West, available on Amazon.