The closer we get to the date of February 25, the more enthusiasm for Elden Ring becomes more and more burning. We are almost a week away from the launch of one of the most anticipated titles of the year, and still today a series of fundamental information on the next work by From Software continues to be released. In fact, they were missing PC version specifications, which were revealed just moments ago.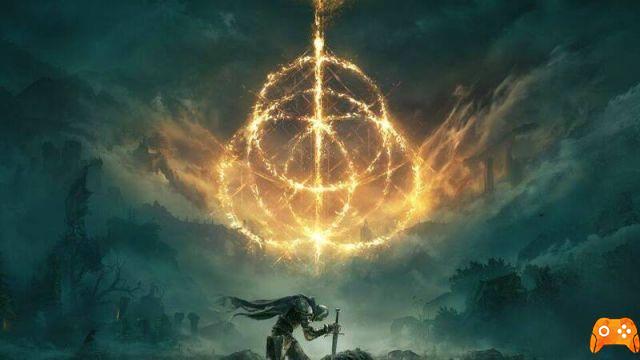 To announce this fundamental aspect of the next From Software title was the same Japanese software house on the official Elden Ring Twitter profile. The requirements for the PC version of the title had been an element of discussion in recent weeks, but finally the community of PC players will be able to find out what the specifications will be to be able to play the highly anticipated title that is now imminent.
The official table published by From Software is not extremely detailed, at least for the moment, but it limits itself to underlining what the two main settings for the game will be. Specifically, we are talking about minimum and recommended requirements, both quite within reach of most owners of a gaming PC with components in step with the times.
PC specifications for #ELDENRING. pic.twitter.com/qdmBFlMuit
- ELDEN RING (@ELDENRING) February 15, 2022
Let's see specifically what are the Elden Ring specifications proposed in the Twitter post.
Minimum requirements
Operating system: Windows 10
Processor: Intel Core i5-8400 or AMD Ryzen 3 3300X
RAM: 12 GB
GPU: Nvidia GeForce GTX 1060 or AMD Radeon RX 580
Free space required: 60 GB
Direct X 12
Recommended requirements
Operating system: Windows 10 or 11
Processore: Intel Core i7-8700 K o AMD Ryzen 5 3600X
RAM: 16 GB
GPU: Nvidia GeForce GTX 1070 o AMD Radeon RX Vega 56
Free space required: 60 GB
Direct X 12
We remind you that the new effort From Software will be released next 25 February per le piattaforme PlayStation 4, PlayStation 5, Xbox One, Xbox Series X|S e PC.
Waiting for the release of the new game From Software, you can buy Sekiro: Shadows Die Twice on Amazon at this address.