Not even a week has passed since the launch of Elden Ring, and as was to be expected the many fans of From Software productions are already launching in praise for the recently released title. To face this new epic there are not only the so-called 'fans' of these productions, but also a whole series of onlookers who have approached the new Soulsborne open world for the first time, and as is well known the difficulty is always a topic of discussion in the community of enthusiasts.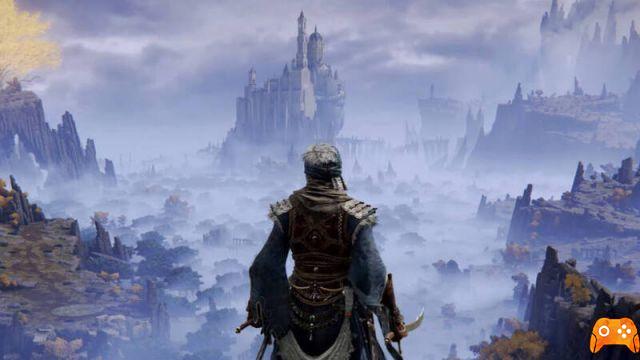 Now, to take the word back on Elden Ring was the very appreciated director of the project himself Hidetaka Miyazaki. In a recent interview with the editorial staff of The New Yorker, Miyazaki himself spoke about a whole series of issues related to the latest work by Form Software. Among the many statements, the author also wanted to talk about the difficulty of the game, also apologizing to the players.
The game director stressed that the difficulty is a fundamental part in the nature of their projects, but the game director has not at all despised the criticisms leveled by some players who are annoyed precisely because of the difficulty of such productions. "I apologize to anyone who thinks the difficulty is too high to overcome," said Miyazaki, who went on to say that the team just wants "as many players as possible to feel the joy that comes from overcoming difficulties."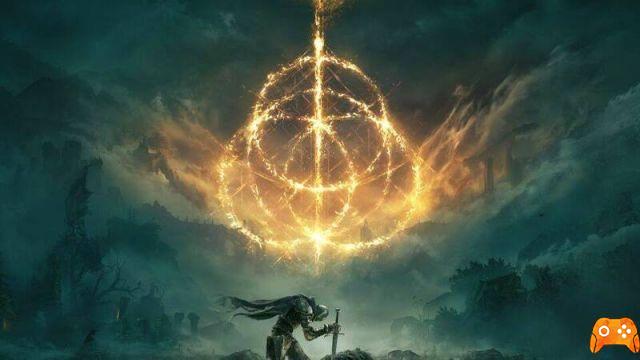 The Elden Ring interregnum has finally opened to all fans and curious people who are approaching a similar experience for the first time. If you are among the novices, this guide of ours on the first things to do in the game may help you.
If you have not already done so you can buy Elden Ring at this address.