How long will we have to wait to play Elden Ring? Since its announcement, FromSoftware's new IP has bewitched users thanks to its imagery. Indeed, it is born from a collaboration between FromSoftware and the well-known American writer George RR Martin (A Song of Ice and Fire), capturing the attention of every lover of the fantasy genre.
The concept artist Gabriel Björk Stiernström, has been published su ArtStation an interesting series of artwork that he used for the realization of the announcement trailer of the awaited new IP from FromSoftware (which we advise you to retrieve by clicking here if you have not seen it). The artist accompanied each artwork and animation with her personal comment on the processing and the directions she had to follow. For anyone wishing to view all the artworks and sequences that Gabriel Björk Stiernström has published on ArtStation, we refer you to the author's page.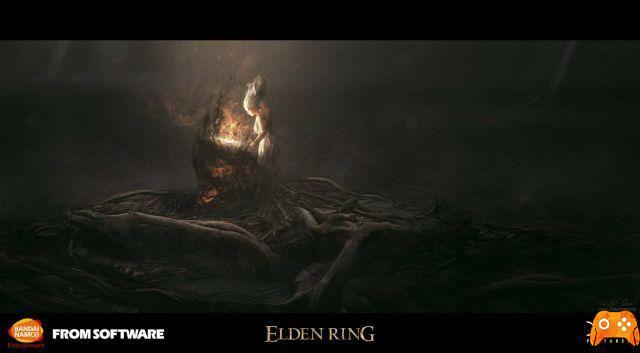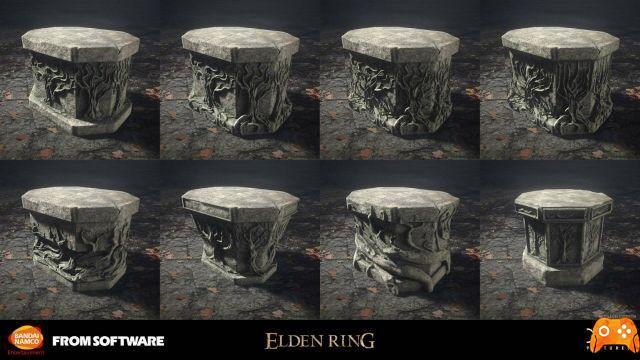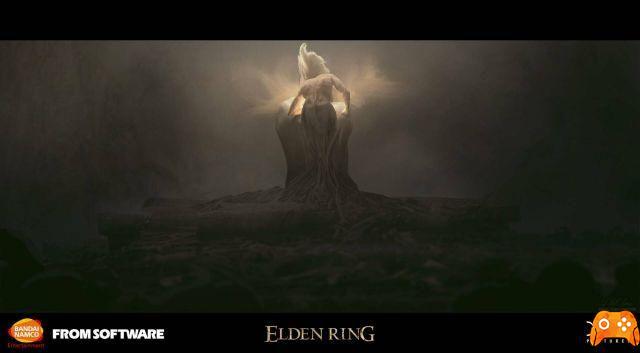 Below, we bring you the official statements from Hidetaka Miyazaki and George RR Martin that will allow you to get an idea of ​​what this new IP will offer to impatient Souls fans:
"Working with George RR Martin to create the Elden Ring mythology was truly a wonderful and inspiring experience. The team is working hard to ensure that the game world becomes a fascinating place for players to explore, filled with peril and wonder - from the highest peaks to its depths. This is a FromSoftware title in all respects, full of fantasy elements, action and role-playing mechanics. We sincerely hope you can't wait to try it out, "said Hidetaka Miyazaki.
"Building the world of Elden Ring with Miyazaki-san and his team was a surprise! The environment, mythology and action-RPG gameplay will ensure an unforgettable experience. I can't wait for people to find out what the title has in store for them"Said George RR Martin.
While waiting for FromSoftware's open world, we recommend that you retrieve Sekiro: Shadows Die Twice, available at a discounted price on Amazon Spain!