The month of February was a real party for gamers. Between Dying Light 2, Sifu and the couple Horizon Forbidden West and Elden Ring, the videogame releases have been able to satisfy, and not a little, all fans of this fantastic medium. Despite these great releases, both Guerrilla's recent PlayStation exclusive and From Software's highly anticipated title were targeted with a series of review bombings online.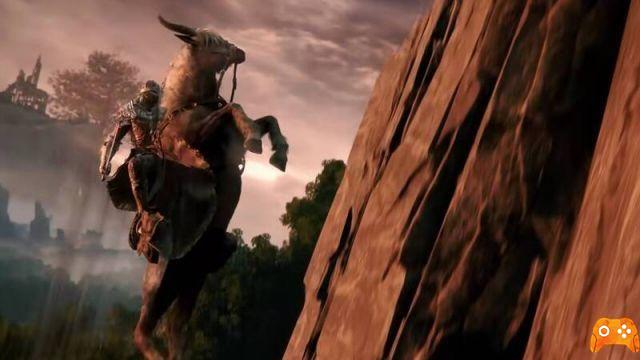 A few weeks ago we already talked about some users who, completely without any sense, have given a series of very negative votes on the official page of Horizon Forbidden West on Metacritic. Now, however, after the great reviews obtained by Elden Ring, the Japanese title is also undergoing heavy review bombing online. Specifically, it is the PC version of the game that is targeted.
"PC porting is truly excruciating. No ultrawide support, messed up FOV, no button icons for PlayStation pads, poor performance, FPS limited to 60. The port was developed in a very lazy way with the aim of making as much money as possible by fooling people who pay $ 60 and expected a better product ", these are the statements written by a particularly annoyed user.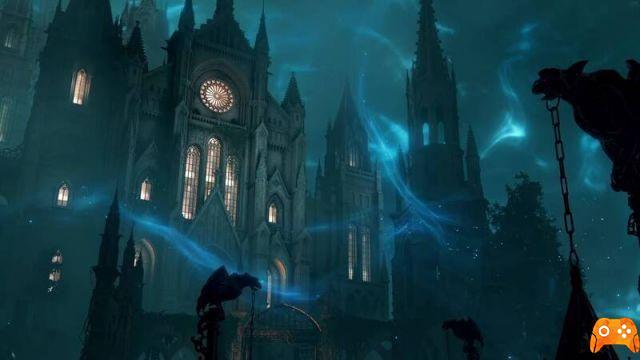 The absurd thing is to see how many of the votes cast by users are close to zero, but by now, unfortunately, we have gotten used to seeing how systematically every long-awaited big release manages to attract, in one way or another, the attention of these always very angry users.
If you have not already done so you can buy Elden Ring at this address.