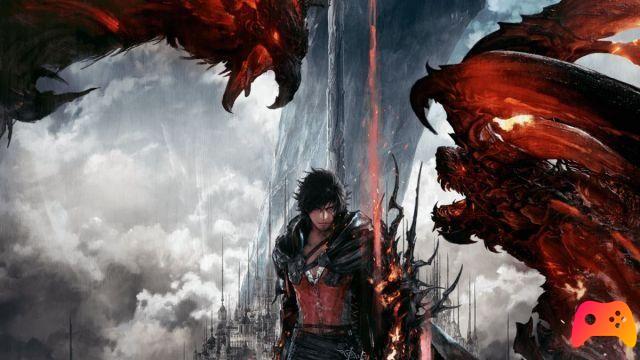 The Japanese giant is preparing an event full of important names according to an alleged insider.
After anticipating the existence of Final Fantasy Origin, Navtra returns to the charge with a new indiscretion. According to the forum user ResetEra, Sony would be ready to announce the arrival of a new digital event. This, according to the source, will count on many protagonists, including Final Fantasy XVI.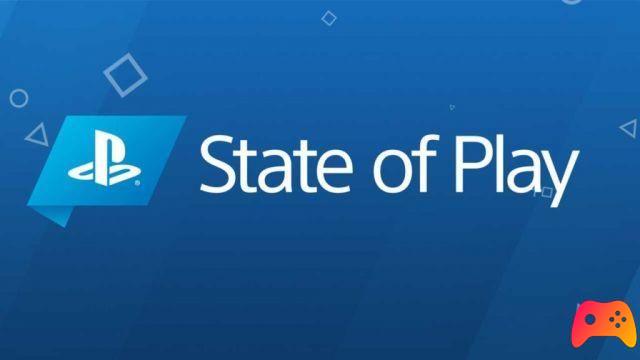 Appearing in an open discussion on the portal, Navtra anticipated Sony Interactive Entertainment's plans to return to be heard after the absence at E3 2021.
Wanting to listen to the rumor, the Japanese giant would be about to fix a new appointment in streaming during which both third-party products and those of PlayStation Studios will appear
.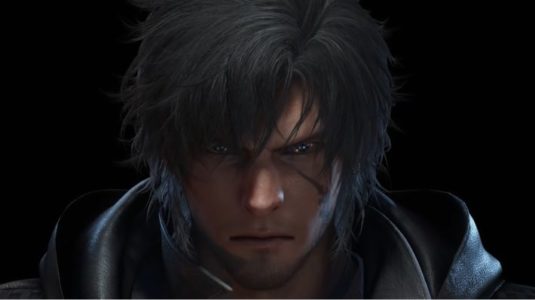 After all, the exclusives expected by PlayStation 4 and PlayStation 5 owners are not few. SIE could show the aforementioned Final Fantasy XVI, Forspoken, Horizon Forbidden West, Stray, Kena: Bridge of Spirits, or Death Stranding Director's Cut. The latter was made official at the Summer Game Fest last Thursday, with the promise of a new study expected within a few weeks.
Navtra also claims that the alleged State of Play will take place "in a few weeks". Pending any confirmations, we invite you to take the information with caution, as it lacks official sources.
► Final Fantasy XVI is an Action-RPG type game developed and published by Square Enix for PlayStation 5, The release is planned: TBA