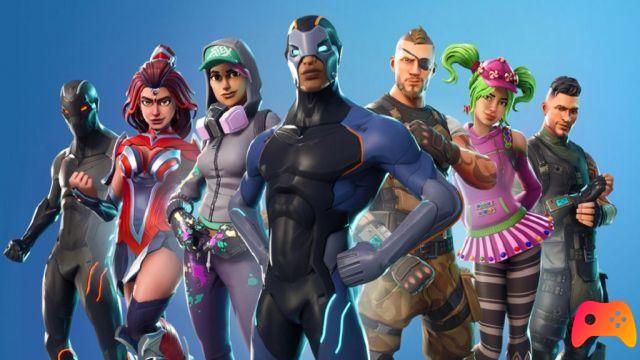 Here are all the steps to activate the 2fa on Fortnite, the two-factor activation of the Epic Games title
One year after its implementation in Fortnite by epic Games 2fa (Two-factor authentication) still creates a lot of headaches for some users; so here's how to best perform 2fa on Fortnite.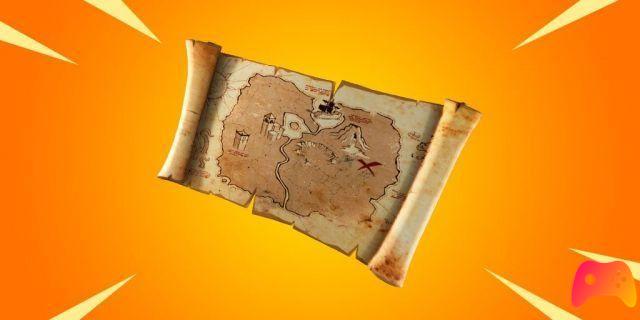 To enable two-factor authentication:
In the settings of your account, click the "password and security"To view your security settings.
At the bottom of the page, in the paragraph two-factor authentication, click "activate authenticator app" or up "enable authentication by e-mail"To choose a two-factor authentication method.
If you prefer to use an authenticator app for two-factor verification, here are some commonly used ones you will find in your mobile device store:
Google Authenticator
LastPass Authenticator
Microsoft Authenticator
Authy
If even after this exhaustive guide you still have problems, we refer you to the official Epic Games website which you find here.
Recall that Fortnite is available on PC, iOS, Android, PlayStation 4, Xbox One and Nintendo Switch.
► Fortnite is an FPS-Battle Royale type game developed by Epic Games People Can Fly and published by Epic Games for PC, Mac, Android, iOS, PlayStation Network, PlayStation 4, Xbox One and Nintendo Switch, the video game was released on 25/07/2017 The version for Nintendo Switch came out on 12/06/2018
Fortnite is a nice game that we recommend: we decided to evaluate it with a 63%, if you are interested in learning more you can read the Fortnite Review
The best guides on Fortnite
Where to find FORTNITE letters on Fortnite

Where to find the cameras to dance on Fortnite

Find the secret star of week 1 in Fortnite

Find the place between Scarecrow, Pink Fireball and Big Screen in Fortnite
Find the place between Oasis, Stone Arch and Dinosaurs in Fortnite
Fortnite - Where to find sheet music and pianos
Fortnite - Pirate Camp Location
How to Complete the Challenge Hit a Golf Ball from Tee to Green in Fortnite
Find the cursed Montagnole treasure on Fortnite
How to download Fortnite on Android
Fortnite - The location of the Snobby Beaches map
Fortnite - Find Deadpool's chimichanga
Fortnite - Where to find the Gnomes
Fortnite - Deadpool's Milk Carton