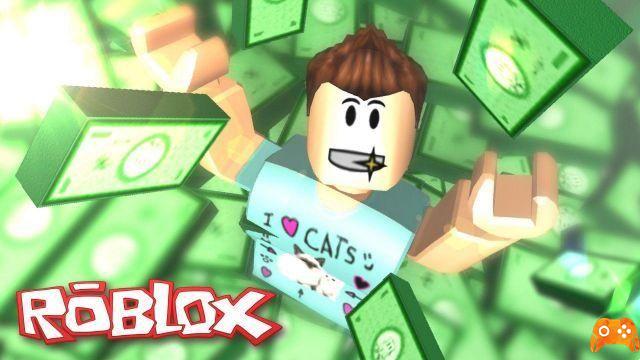 The hugely popular Roblox is one of the most popular online phenomena of the moment, thanks to its ease of use and the considerable amount of content it offers. But how do you download on a PC or smartphone?
Playing Roblox costs nothing: just create an account on the official Roblox.com website and create an account by filling out the form in all its parts. If you are creating an account for your children, remember to enter the real date of birth so that you can enable parental controls for Roblox content.
Download Roblox on PC
After completing the registration, choose any of the titles available on the main page of the service and click on the button first Play and then Download and Install Roblox. The Roblox client download will start automatically and will allow you to install the game on your PC by opening the executable you just downloaded. Along with the client to play the titles present on Roblox, it will also be installed on the computer Roblox Studio, the program to create games to be published on Roblox.
If your PC is equipped with the Windows 10 operating system, you can download the game directly from the Microsoft Store. If you have a Mac, the procedure is the same except for the name of the folder that contains the client, "DMG Package" (in the case of Windows it is a single file called RobloxPlayerLauncher.exe).
Scaricare Roblox su Android
To get Roblox even on a mobile phone, the procedure is really simple: just search for Roblox on the Google Play Store
and install it like any app
; also applies to all other Android devices, such as tablets.
Download Roblox iPhone e iPad
Roblox is free on the App Store ed
it is compatible with iPhone and iPad
, once downloaded you can start playing freely, in-app purchases are in fact optional and not necessary to have fun.