What is Roblox?
Have you ever wondered what Roblox is and how it can be played? Roblox is a video game platform where users can create virtual worlds through "Roblox Studio" and interact with other players online. Roblox was created in 2003 and was originally called "GoBlocks" although its beta version received the name "Dynablocks".
Roblox is aimed at a young and childish audience. The platform manages a 3D environment in which players can be creators and / or interact with other users via a chat. Roblox has its own virtual currency called «Robux» with which you can buy accessories or add improvements to the application.
How Does Roblox Work?
Roblox works in two modes: «play» and «create». Players must register and create a Roblox account to get unlimited access to both game modes. The application presents a number of challenges for entertaining users. In addition, it allows the development of original worlds through the use of «Roblox Studio».
Developers can profit from their creations by inviting other users to access their games and thus to advance the application.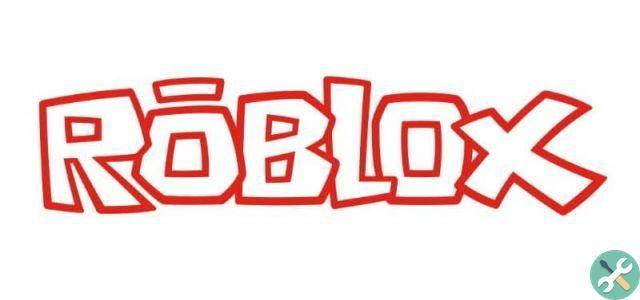 How to download and install Roblox on my PC or Windows and Mac computer Very easy!
If you want to download and install Roblox on your Windows PC and Mac, you can access the official website of this platform or use an additional tool to play the game. To achieve this, we recommend that you follow each of the steps that we explain below.
Enter the official website of «Roblox»
The first step is to log into the Roblox official website. Create an account and verify the data using your personal email. Log in through your user account and locate all minigames from the web. Press the green «Play» button and wait for it «Roblox Player» is installed on your computer. This way, you will be able to run the application from the browser.
You can also download Roblox if you want to access the minigames from your Windows or Mac system. To do this, go to the official Roblox website and press the button "Download now". There is no need to select the type of operating system you have on your PC because the browser will check automatically.
Install Roblox game on your Windows PC and Mac
Once the download is complete, go to the Downloads folder and click on the installation file from Windows. If you are using a Mac computer, locate the application and press the option "Run" to start the Roblox installation. Wait a few minutes for the process to complete.
When installing Roblox is complete, you will see a shortcut on your desktop or home screen. Double click on this icon so that you can access the list of available video games.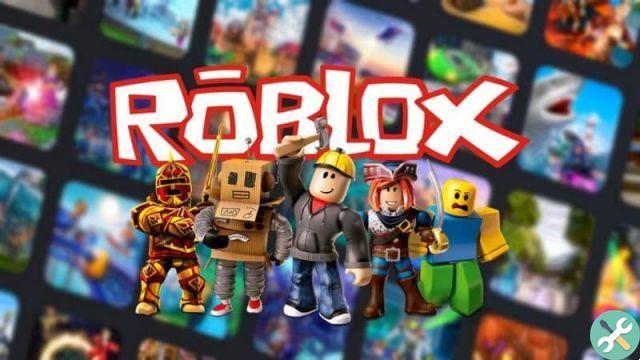 Use an emulator
You can also download an emulator like «Bluestacks» and install Roblox from this application. To do this, you need a Gmail account and log into the bluestacks.com website to download the emulator on your Windows PC or Mac.
Install the emulator and log in through your Gmail account. Click on «Google Play» and type «Roblox» in the search engine of this application. Download the game and configure it from the «Preferences» in the «System» section.
Aspects to be taken into consideration
Roblox can take a long time to complete its installation. This will depend on the performance of your computer, the speed of the network and its stability. However, it is possible if you cannot download and install Roblox, you will need to check your browser, delete temporary files and / or enable program permissions from Windows Firewall.
It is important to note that Roblox detect the operating system (Windows or Mac) automatically so the installation process is the same on any PC platform. Additionally, the Roblox installation file contains a list of plugins that are added to the browser to access games and create worlds with Roblox Studio.