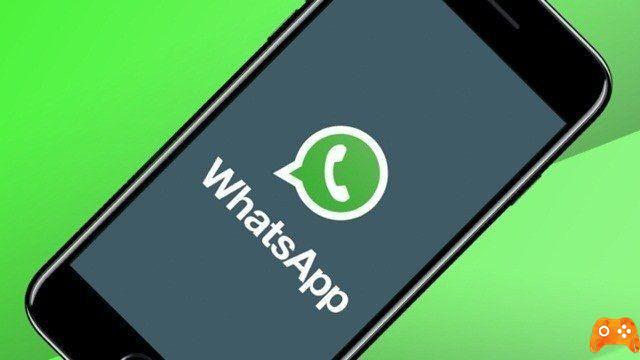 How to leave a WhatsApp group without getting caught. In this article we will see how to leave a WhatsApp group without being noticed.
How many groups do you belong to? Do you want to leave one without the participants noticing? Unfortunately, this is not possible, however in this article we offer you the solution to get rid of a WhatsApp group and its annoying notifications.
Follow these simple steps to stop receiving messages from a specific WhatsApp group.
How to leave a WhatsApp group without getting caught
Block notifications from a particular group on Whatsapp that you would actually like to leave in order not to receive their annoying notifications during the day.
Select the group you want to leave.
Send anonymous messages on WhatsApp without showing your number
How to leave a WhatsApp group without getting caught
For Android devices: Click on the "Menu" button.
For iPhone devices: click on the "Info" button and in this window select the notification form.
If you wish to forget this group, click directly on "Silence notifications for…". Or, you can choose the time you want to "exclude" this group, you will not receive any notification at the time of configuration.
As we have already said before, leaving a group without the notice of your choice coming out to the other participants is practically impossible, the only solution is to disable the notifications, in this way you will continue to receive messages without the annoying and continuous presence of notifications on the your screen throughout the day.
We have therefore just seen how to "leave" a WhatsApp group without being discovered.
We hope we have been helpful! Leave a comment below if you like!
How to transfer Whatsapp messages from one smartphone to another
Further Reading:
How to change Whatsapp group administrator
How to delete Whatsapp group
How to avoid being added to a WhatsApp group
How to permanently delete a WhatsApp group
How to hide photos and videos on Whatsapp