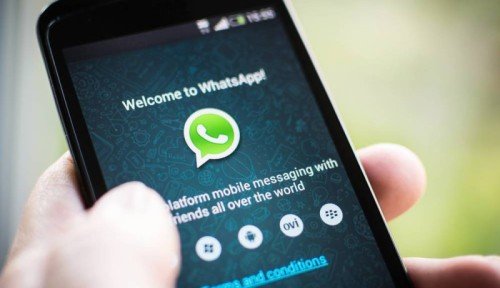 How to spy on your WhatsApp contacts for free using WhatsDog, the time will come when you need to spy on someone, a relative or a child, and you would like to know if your child is texting at school or studying etc.
To become a spy you don't need a lot of training, or professional equipment and patents. This is the 21st century and spying on a friend or relative is now much easier, especially if you want to do it using Whatsapp.
Spy on your WhatsApp contacts using WhatsDog
Using an app called WhatsDog (the App is only available for Android) you can view the activity of your relatives / friends day by day, see the times he or she have been connected or disconnected, show the level of d use of WhatsApp and you can also turn on notifications for some contacts so that you know when he or she has used or read WhatsApp messages.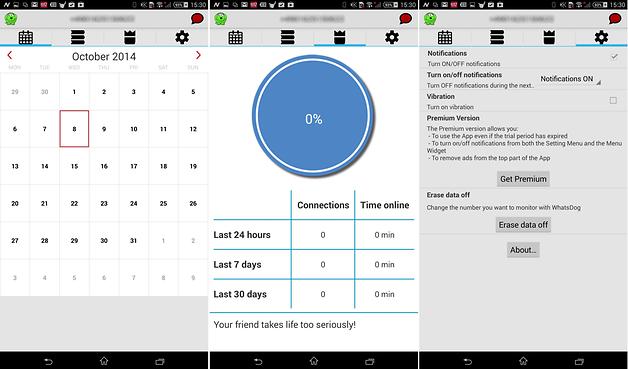 The application can be used even if you have been blocked by a user. You can download the application here.
Further Reading:
How to hide the WhatsApp profile photo from a contact without blocking it
How to make WhatsApp calls using the Google Assistant
How to avoid being added to a WhatsApp group
How to make WhatsApp phone calls
Software to spy on cell phones: do you know how they work?