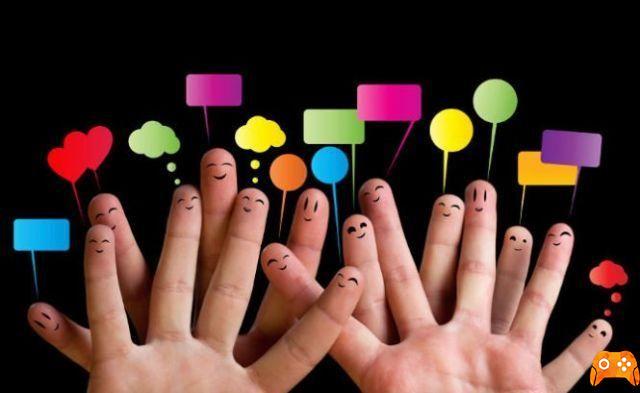 Now you can do surveys on WhatsApp and share them. We tell you how. Creating surveys on WhatsApp and sharing them is a very useful feature and, unluckily, does not exist today on WhatsApp. When will we get an update that includes this option? To be able to ask your groups "Which restaurant are we having dinner today?", "Where are we going for the next holidays?", "Or what gift would you like to receive?"
WhatsApp is very simple: install, update, backup and restore >>
Since this feature has not been implemented on WhatsApp you have to use an external service. What are the best options?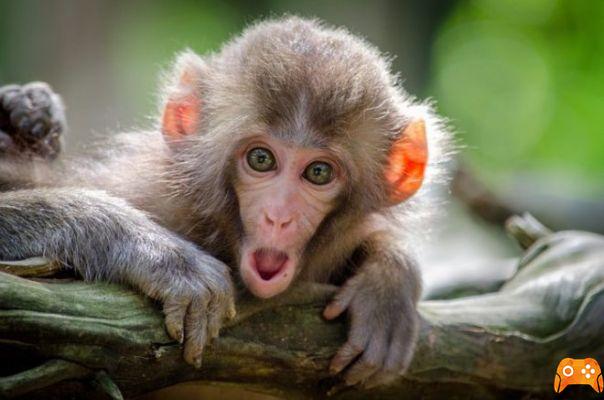 You can create WhatsApp polls using Doodle
A good, fast and simple service is Doodle, to create your survey on Whatsapp. Just enter in the form:
Your name.
The question you want to ask.
Your email.
Then add the possible answers that your contacts can give. You can also configure some additional options or leave it as is.
At the end of the survey, the service will provide you with a link. That link is what you need share in your WhatsApp group in so that your contacts can log in and take the survey. Since it was you who proposed the survey, so you are the administrator, you will be shown all the answers. Quick and simple, right?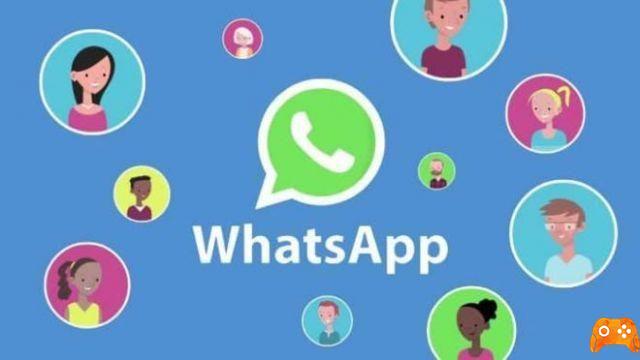 Use Poll-Maker as an alternative to Doodle to create polls on WhatsApp
Another equally simple option is Poll-Maker. You can create a totally free account or not (it is not necessary). Then, where does it say "Write your question here" , write the question you want to ask and where it says "Write your answers here" write the different answers. You can add as many answers as you want. Then, you just have to click on "Create free survey" and a new tab will open in which two links will appear:
Vote: This link needs to be copied and pasted into your WhatsApp group so that people can vote.
Results: in this link you will see the results of your survey.
As you can see, it is very simple. At the moment these are the best ways to to create surveys on WhatsApp (until you decide to include this feature in your application).
Further Reading:
How to take a Snapchat survey
How to create a poll on Facebook
How to use Facebook avatar on WhatsApp
How to activate WhatsApp without SIM
How to change voice on WhatsApp