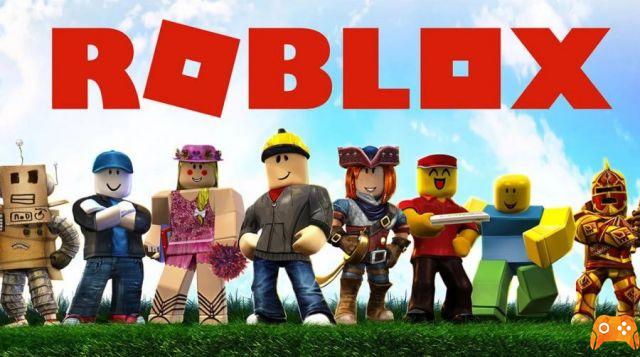 ---
Despite the recent collapse of Roblox's servers that have created many problems for the company and its millions of users, the famous social platform has a lot to rejoice in now that the worst is over.
Roblox Corporation has indeed passed Activision Blizzard thus becoming the most valuable videogame company on the stock market. This great milestone was achieved thanks to a growth of 40% of shares linked to the company during the week following the financial reports, bringing its total market cap to over $ 62 billion. Activision, on the other hand, finds itself further behind with a market cap set at 52 billion, while behind the first two classified we find Electronic Arts at 39,7 billion.
To facilitate life is Roblox Corporation was also the decline in market value that Activision Blizzard has encountered in recent times not only due to internal abuse reports, but also due to the postponement of Diablo 4 e Overwatch 2, with not insignificant consequences in economic terms. For Roblox, on the other hand, the prospects seem to be those of further growth in the future given the ever-increasing popularity of the platform. In this regard, our special on Roblox virtual worlds explains why it is such a very successful reality.