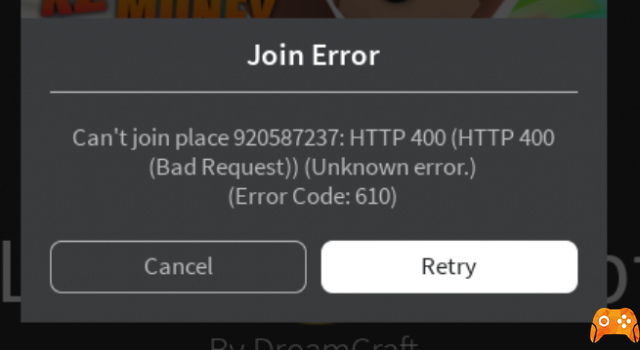 ---
Despite dizzying numbers, with Roblox reaching close to 50 million active users in August 2021, even a huge social platform like this can face serious technical drawbacks that can compromise access to an untold number of players.
And that's exactly what happened on Roblox on October 29, 2021, with major malfunctions of the servers that made access to the service practically inaccessible. It is not clear what the nature of the problem is, but Roblox Corporation he has already identified it and is working to fix the situation and thus bring it back to normal. However the damage was done and it also turned out to be quite noisy.
At the time of the technical problem, a total of 3.375.236 million users were active on the games of the platform, and then drastically dropped below half a million. The lowest number recorded on the day was 363.974 players: a decline of 3.011.262 million people, impressive figures for Roblox accustomed to many other numbers. The developers have temporarily taken the servers offline and it is not clear at the moment when the problem will be definitively resolved.
In recent times, however, there have been some relevant innovations to the service: some Roblox features now require age verification.