Crunchyroll and Adult Swim have already been working for some time on the anime dedicated to Shenmue, a series that has flourished in recent years thanks to the remastered of the first two episodes and the release of Shenmue III, long awaited by fans. Just today a trailer di first look to Shenmue the Animation. The anime will be split into 13 episodes and should follow the plot of the original series, developed by Sega.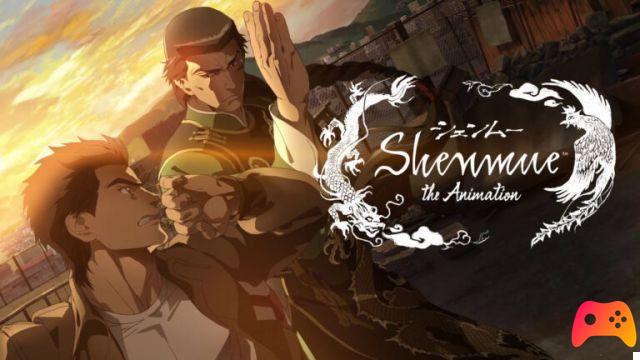 The series will be produced by Telecom Animation Film, a company that has also dealt with the likes of Tower of God and Lupine the Third: Part 5. Shenmue the Animation is expected to premiere next year. We therefore leave you to the trailer at the bottom.
► Shenmue I & II HD is a JRPG type game developed by D3T Sega and published by Sega for PC, PlayStation 4 and Xbox One, the video game was released on 21/08/2018
Shenmue I & II HD is a beautiful game that cannot be missing from your collection: we have decided to evaluate it with a 78%, if you are interested in learning more you can read the Shenmue I & II HD Review by Salvo Cifalinò.