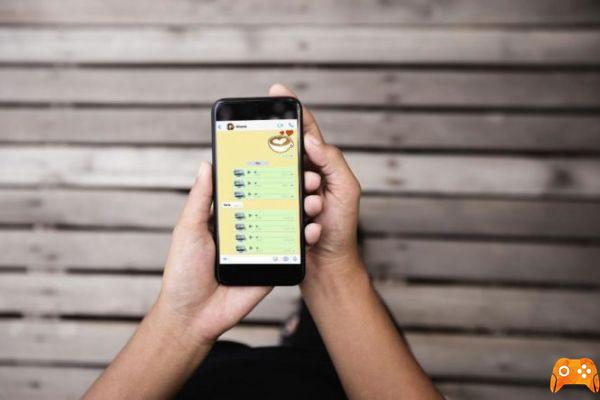 WhatsApp is working on a new feature that aims to prevent any user from adding you to a group without your permission. The feature will soon be available in the beta version of WhatsApp for iOS and Android and will later reach other users as well.
How to hide a contact on WhatsApp
One of the main ones WhatsApp groups problems is that anyone who has your number saved as a contact can add you, regardless of whether you have any interest in joining the group.
Many users have complained that it is very easy to add a person to a group, as well as being boring, it also exposes the phone number to the other members of the group, who can access this information.
Fortunately, this method is days numbered. This is what WABetaInfo, the portal specialized in news on WhatsApp, who posted a post stating that the platform is working on an invitation-only system for groups.
How to protect WhatsApp with your fingerprint or Face ID
Invitations to groups can be rejected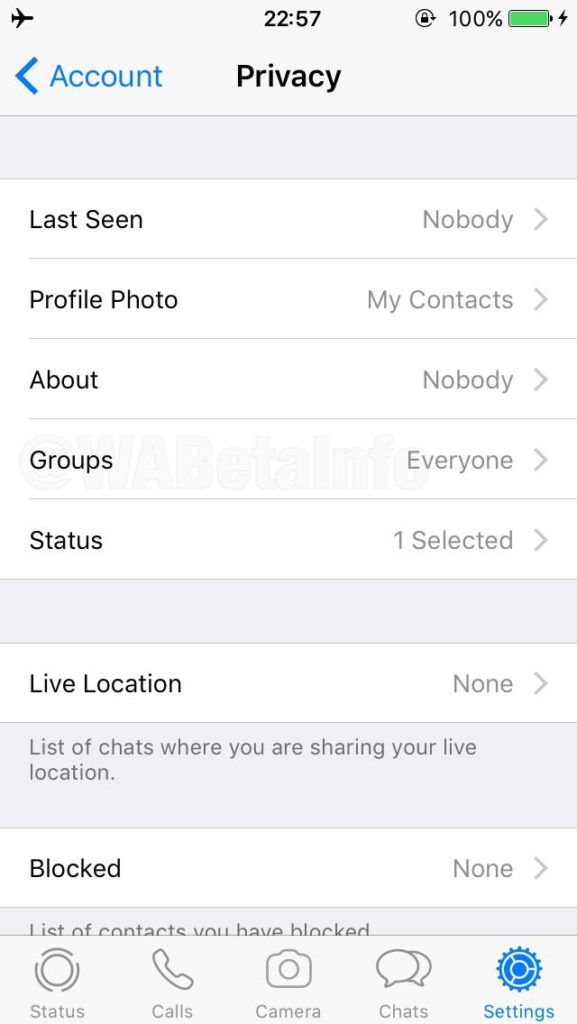 This new feature is very simple to configure: in the Settings> Privacy section you will find a new configuration option in which you can indicate who can add you to a WhatsApp group: anyone, your contacts or anyone else.
In case you have selected the Everyone option, anyone can add you to a group without asking you, as it works now. If you mark your contacts, you will receive an invitation every time someone you don't have saved in your address book tries to add you to a group. Finally, if you select None, you will not be invited to any groups.
Invitations to WhatsApp groups they will appear in a new tab, the platform will inform you that you have been invited to join a group, and you will have a button to accept and another to decline. You have 72 hours to accept the invitation or it will expire.
As we said at the beginning, the feature is currently unavailable. Soon the users of the beta version of WhatsApp for iOS and Android they can start testing it and later it will be available to everyone.
The WhatsApp settings menu changes with the latest update
Further Reading:
WhatsApp warns: if you don't use the official application, your account will be banned
How to avoid being added to a WhatsApp group
WhatsApp prepares a new advanced search function
How to prevent anyone from adding you to a WhatsApp group
How to hide photos and videos on Whatsapp