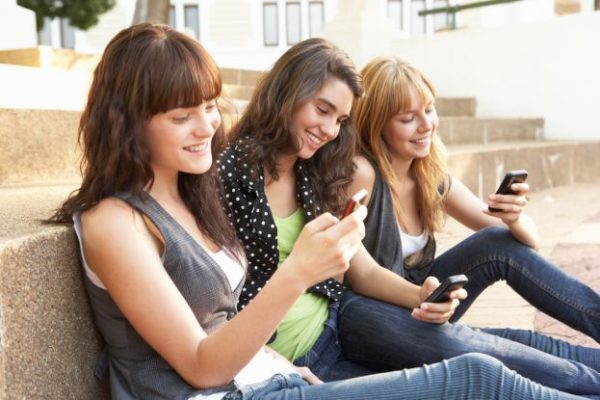 Whatsapp: convert voice messages to text! WhatsApp is the instant messaging application of choice for millions of smartphone users and in most countries it has replaced the conventional method of SMS. With amazing features like texting, voice and video calls, it offers multiple ways to communicate with your loved ones.
And not only that, it continues to improve on a daily basis; bringing with it useful features to help us communicate in the best way. A great feature is voice messages. While it is a very useful feature, sometimes it becomes difficult to listen to a voice message, especially if you are in a public place or in a meeting.
Well, if you have found yourself in a similar situation, here is an app for you that converts Whatsapp voice messages into readable texts - Transcriber for WhatsApp. This application is very simple to set up. You have to select the language in which the application should convert voice messages to text on Whatsapp, the quality of the conversion and a few other options.
Whatsapp: convert voice messages to text
First of all, download the application by visiting the Google Play store on your Android smartphone. The link to this application is provided at the bottom of this article.
After launching the application for the first time, some information about the application will be displayed along with some instructions.
Once you receive the welcome you will be taken to the settings of the application useful for converting Whatsapp voice messages to text. Well the app only has one screen and this is the settings menu screen.
From the settings menu, you can configure the application according to your needs. Here you can select the language you want to convert the voice messages into, choose whether to select a language before each conversion, detect the default language, the conversion quality, etc.
Once the application is configured, open WhatsApp and go to the chat on a voice message you want to convert. Touch and hold the voicemail to select it. Then, tap the share icon at the top and select Transcriber from the list of options displayed.
The application will now convert the voice message into readable text.
If you enable the quick start feature from the app settings, you can convert voicemail to text simply by tapping the play audio button.
Currently, Transcriber supports some popular languages ​​such as English, Hindi, Espanol, Francais, German, Portuguese, Spanish, etc.
We just finished talking about how to convert Whatsapp voicemail messages into readable text using a free application from the play store called Transcriber for WhatsApp.
Download Transcriber for Whatsapp from the Google play Store!
Further Reading:
How to root Android without PC in 2017?
Delete sent Whatsapp message
How to remove audio from a video | Android and iPhone
How to reply to a WhatsApp Offline message
Further Reading:
Whatsapp, how to convert audio messages to text
How to speed up Whatsapp audio messages on PC and phone
WhatsApp warns: if you don't use the official application, your account will be banned
How to listen to Whatsapp voice messages without viewing and without opening the app
How to read WhatsApp messages secretly