Finally we are almost there, after years of long waits, the launch of one of the most acclaimed video games of recent years is missing: Elden Ring. The new work by From Software was announced three years ago, and since then the information on the title has been numerous, but also quite hermetic. The game, however, has even gone through a postponement, and the motivation that has pushed the release of the title forward concerns a very important element of experience.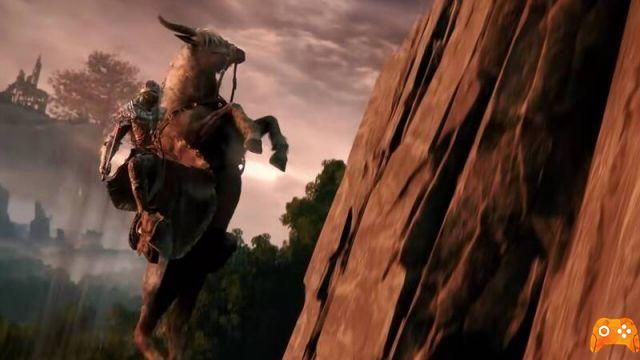 To reveal some background on the development of Elden Ring was the editors of Edge, which was able to chat with the director of the project, the much appreciated Hidetaka Miyazaki. Much of the interview focused on new challenges that From Software had to face throughout the development of its new open world work, a genre that had never yet been addressed by the well-known Japanese software house.
Miyazaki himself admitted that the reason Elden Ring was postponed was due, in part, to development of an open world. "The level of freedom we wanted to achieve exceeded what we had originally planned," said the director. "This complexity gradually built up and the time it took for debugging, and QA in particular, took a lot more effort than we thought."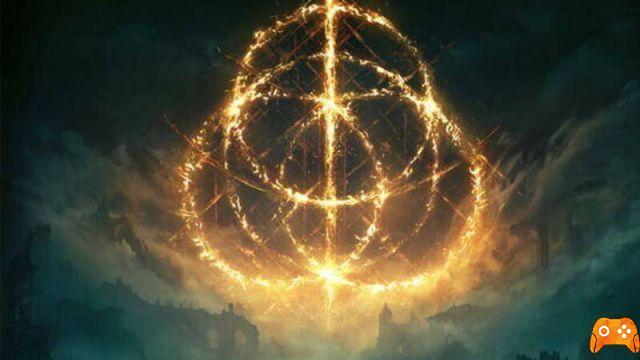 Although From Software has accustomed us to large interconnected worlds, the team had never actually built an open world proper, and with Elden Ring they found themselves faced with a new mountain to climb. Now less and less is missing from the launch of the long-awaited title, which we remind you will be released on February 25th per le piattaforme PlayStation 5, PlayStation 4, Xbox Series X|S, Xbox One e PC.
Waiting for the release of the new game From Software, you can buy Sekiro: Shadows Die Twice on Amazon at this address.