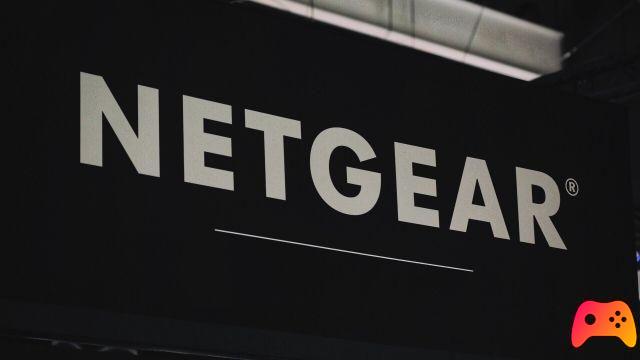 The tech company expands its new range of Mesh Wi-Fi systems
It is now clear that the number of devices we use every day, equipped with Wi-Fi, is increasing; Netgear, one of the leading companies in the sector recently expanded its line of Mesh systems, introducing new ones Orbi, which use the latest technology Wi-Fi 6.
These systems are designed to meet the demand for certain needs regarding home internet networks, including coverage, capacity and security.
As for coverage, thanks to the aforementioned Mesh technology, Orbi is able to cover large areas very well, thanks to the combination of a router and several satellites, also providing a stable and performing network over the entire surface of the house.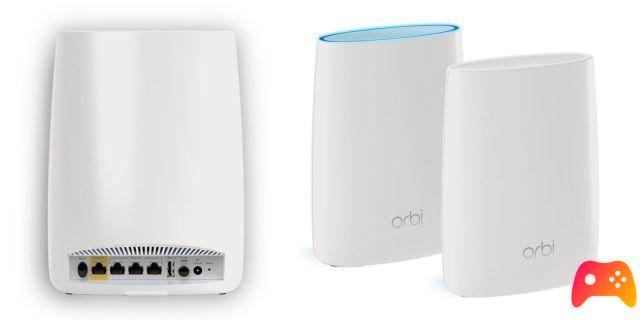 Speaking of capacity, on the other hand, Wi-Fi 6 allows you to have a high-performance connection 4 times the previous standards; so even if we try to connect many devices to the router, we will have no problem managing streaming, gaming and simple browsing without buffering.
We conclude with one of the most important features, namely security: Orbi Wi-Fi 6 is equipped with an advanced security system, Bitdefender's Netgear Armor, which protects our home network from malware, spyware, ransomware, phishing and other threats; as if that were not enough, the aforementioned system is able to protect even the devices that are far from home.