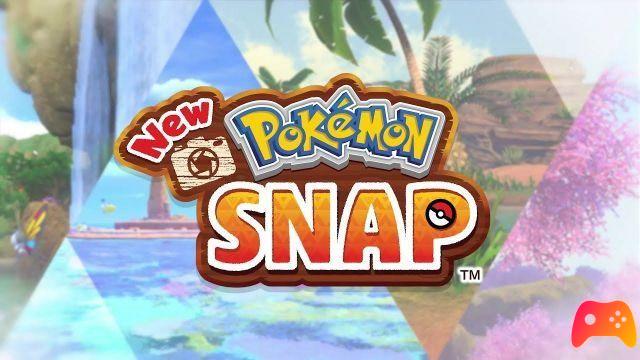 Nintendo publishes a summary video on New Pokémon Snap.
Nintendo also released a rich video tour on New Pokémon Snap. The gameplay video summarizes everything you can expect from return of the series after 20 years stop a few days after the release (April 30).
Here is a summary of the video:
We play as a Pokémon Photographer with the aim of completing the Fotodex and the ability to move through a cockpit with different functions, which also allows us to enter the deepest abysses where Pokémon such as Golisopod and Lanturn are found.
Among the various objects presented there is the Fluffruit (apple) to capture the attention of the Pokémon and the Illuminate Orb, which triggers the phenomenon for which the island of Lental is known, which trigger out of the ordinary reactions from the little monsters.
There's also the Melody function, which makes creatures react and dance to the beat of the music.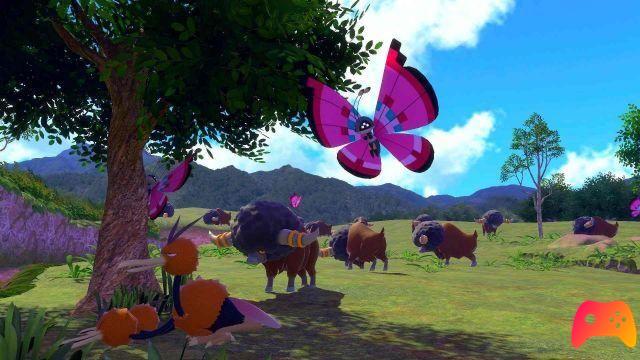 Important is the Scan function, which has the ability to scan the area precisely and reveal secrets such as new areas and Pokémon.
Each area of ​​Lental is linked to a research level, which will increase according to the Pokémon found. The higher the research level of the area, the more new creatures will appear.
The photos have a rating ranging from 1 to 4 stars depending on the action performed by the subject.
Photos can also be personalized and shared.
An area where Ghost-type Pokémon live was also briefly revealed in the trailer.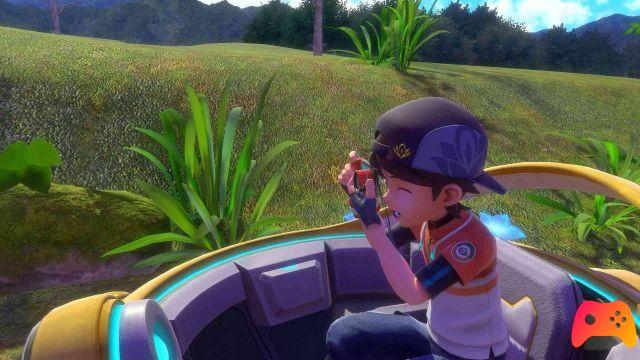 New Pokémon Snap is now in the pipeline. This unusual Pokémon adventure will land exclusively on Nintendo Switch.