Let's face it, the world of streamers is growing more and more, and with it, the consequent demand for new peripherals or tools useful for their work. Just in the last few hours Razer, the leading company in the gaming sector has presented two new devices for this sector, in particular for emerging content creators.
We're talking about Kiyo X and Ripsaw X; the former is a new webcam, while the latter is Razer's next upcoming capture card.
The new Kiyo X allows you to stream or record in different resolutions, including 1080p at 30FPS or 720P at 60FPS; in addition, through the Razer Synapse app, streamers can change their video settings "on-the-fly", without losing quality and sharpness, thanks to the Auto Focus that we find integrated.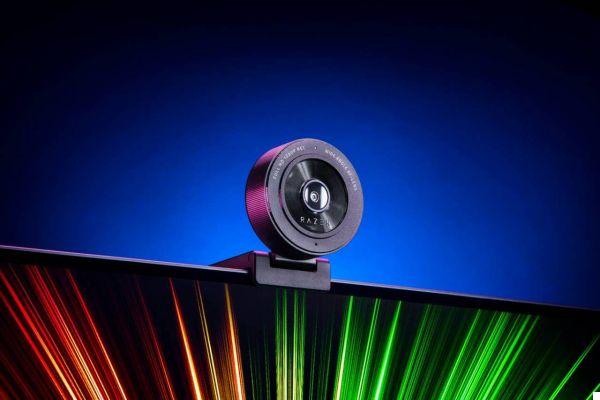 As for the Razer Ripsaw X, the capture card can boast of a video quality capable of reaching up to a resolution in 4K at 30FPS; uses both HDMI 2.0 and USB 3.0, and allows us to take advantage of virtually zero-latency video capture. This applies to any sort of compatible source device, such as DSLRs or other portable camcorders with an HDMI port. The aforementioned card also features the plug-and-play solution, and consequently does not need any changes to our PC hardware configuration.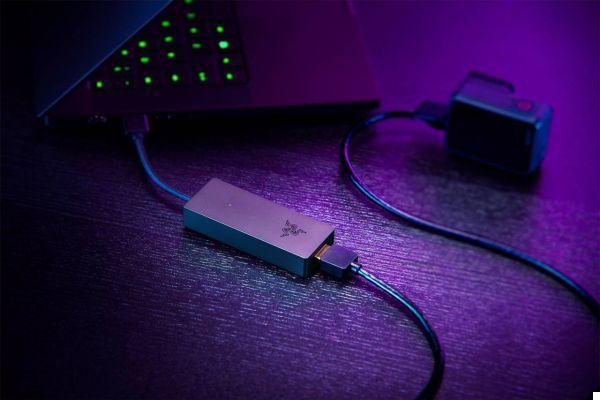 Both peripherals are already available: you can buy the Kiyo X right now at a price of 89,99€, while the Ripsaw X is available at 139,99€.