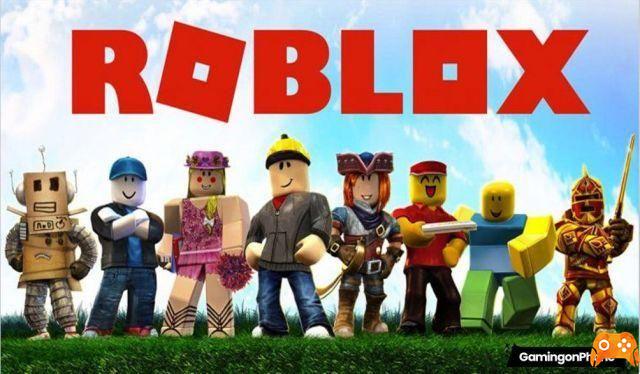 The heritage of Roblox Corporation, the team responsible for the famous free to play available on PC, Xbox and mobile devices has increased dramatically thanks to the recent intervention of some major investors.
Here are the statements on the part of David Baszucki, CEO and co-founder of the platform:
"We are delighted to welcome Altimeter, Dragoneer and other new investors. Our intention is to partner with all of them and continue to build a platform that can deliver different types of experiences ranging from learning to play and involving billions of players. users. "
Thanks to the investments of the companies that have decided to collaborate with Roblox Corporation, the value of the software house is now equal to 29,5 billion dollars: this is an incredibly high figure, especially if we consider that just a year ago the total value of the company was only 4 billion. This means that Roblox Corp is now able to rival video game entertainment giants such as Nintendo (53,73 billion dollars), Activision (56,27 billion dollars), Electronic Arts ($ 34,4 billion) and even Tencent, whose value amounts to 69 billion.
While waiting to find out how these revenues will be used by the developer, we remind you that on our pages you will find a short article with everything you need to know about Roblox, the phenomenon of the moment.