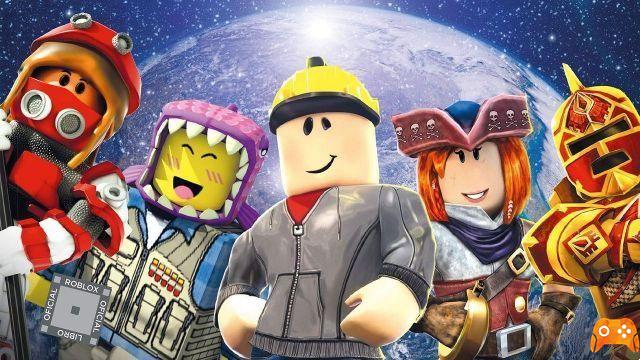 During the month of January of this year, the Roblox company reached a record value, equaling giants of the videogame sector even of the caliber of Nintendo, Activison and Electronic Arts.
A result made possible by the extraordinary diffusion of Roblox on PCs and mobile devices, between smartphones and tablets powered by iOS and Android operating systems, as well as on Microsoft home consoles. Inspired by the incredible and unstoppable success of Minecraft, this one ever-expanding platform allows gamers to try their hand at building personalized play experiences. A creative arsenal that has taken solid roots in the community, bringing Roblox Corporation even having to postpone the decision to be listed on the stock exchange.
Specifically, the company had to satisfy some requests from the SEC (Security and Excchange Commission), the US federal body responsible for the supervision of the stock exchange. The recalculation requested has decreed an even greater value for the company's revenues, which for 2020 have settled at 924 million dollars. Following the approval of the recalculation, Roblox Corporation was able to set a new date for listing. The appointment is for March 10, date on which they will be placed on the market company shares worth $ 198,9 million. According to data from January 2021, the total value of Roblox Corporation is as much as 29,5 billion dollars.