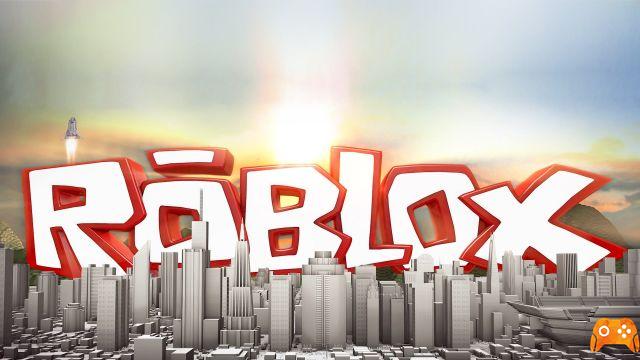 ---
Roblox come back online after days of problems: Roblox Corporation it has in fact solved the malfunctions to the servers and now the millions of active users on the online platform will be able to return to have fun together through the countless games available.
It was October 28, 2021 when serious problems with Roblox's servers were first reported, with a loss of three million active players in the following hours. The company immediately went to work to understand the dynamics of the problems and solve them, but this work took much longer than expected. After days of trying, the developers finally managed to find the cause of the Roblox down, which turned out to be an internal problem that had nothing to do with possible attacks from the outside, as many had initially assumed.
It has not been specified in detail what caused the entire online infrastructure to crash, but now the worst is behind us and the situation can return to normal to the delight of players. "As far as we know there has been no user data loss, and your Roblox experience should now be completely back to normal," he says in a statement. David Baszucki, CEO of Roblox Corporation, thanking players, developers and business partners for their patience and support, promising to take steps to avoid a similar story happening again.
Finally, it is excluded that the cause of the server downtime may have been due to a collaboration with Chipotle started shortly before the problems arose: the company confirms that what happened "is not connected to specific experiences or partnerships active on the platform".