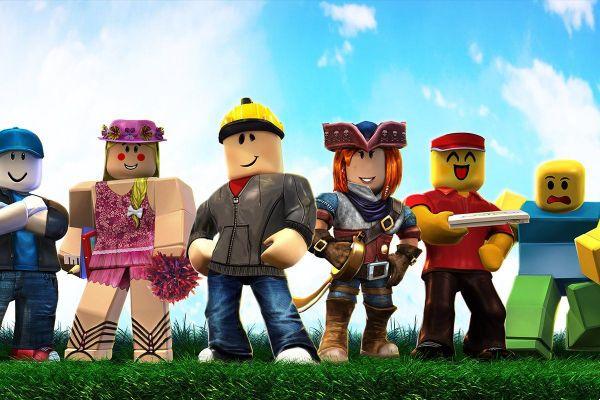 It has now been two abundant days since Roblox's servers collapsed preventing millions and millions of gamers from accessing their preferred platform. A creepy Halloween, literally, for the Roblox Corporation, which is still working on trying to get everything back up and running.
Thankfully, it looks like the developers have finally managed to find a square. After groping in the dark for over a day, the team technicians made it known that they were managed to identify the cause that caused the collapse of the entire infrastructure.
In the latest official statement, dating back to this night, they let us know the following: "We believe we have identified the internal cause that caused the interruption of services. We are carrying out the engineering and maintenance work necessary to bring Roblox back into operation. as soon as possible. Thanks for your patience. "
According to what was declared it was of an internal problem, we can therefore definitively exclude all theories that spoke of an attack on servers from the outside. We don't know how long the maintenance work will takebut with the tracing of the cause, a decisive step towards resolution was undoubtedly taken. Yesterday, however, the developers dismantled the speculations of those who pointed to the promotion of Chipotle as the trigger for the downtime of Roblox.