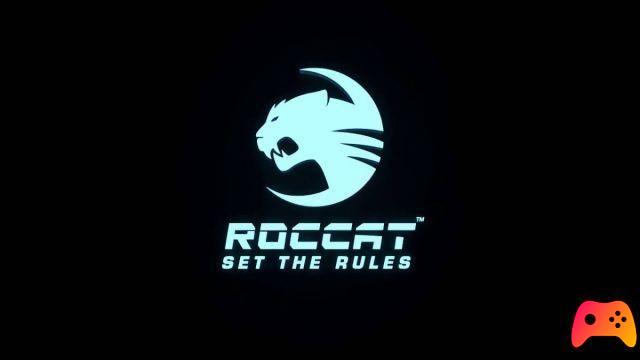 The leading PC accessories company is an official partner of the League of Legends League Championship Series.
Roccat, known to most for Turtle Beach peripherals, today announced the start of an official partnership with the LCS (League Championship Series), an agreement including the use of ROCCAT mice and keyboards during the competition.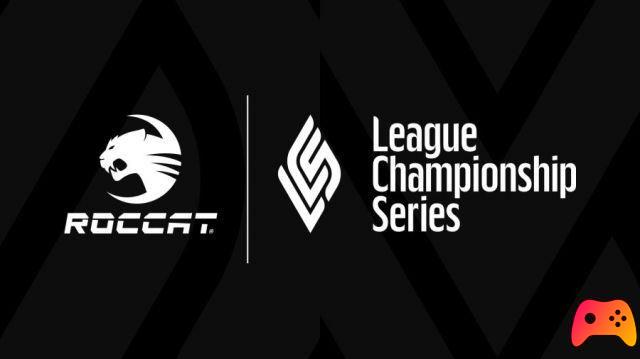 For those who do not know it, LCS is the largest esports league in North America, the third largest in the US. The partnership with ROCCAT will start with the finals on 10 and 11 April and then continue in June. At the beginning of next year, however, we start again with the Lock In Tournament, then with the regular season and the Mid-Season Showdown 2022.
René Korte, founder of ROCCAT and General Manager of Turtle Beach products, made a statement on the matter.
This is a great time for ROCCAT. [...] League of Legends players and fans are some of the most loyal in the world, and the opportunity to introduce the ROCCAT brand to millions of League fans, and to collaborate and significantly deepen their connection to the game they love it is an honor and a privilege.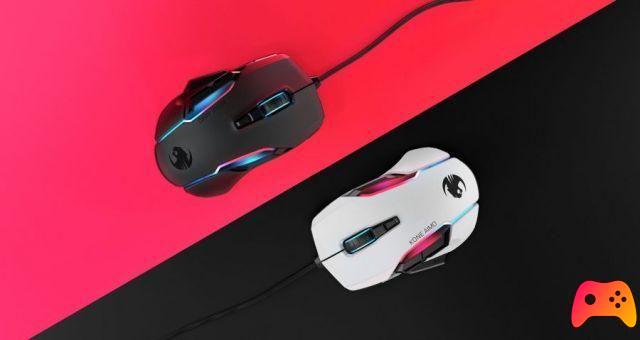 At the return of LCS to the more "classic" broadcast, ROCCAT will populate the LCS Arena and the in-house LCS Arcade with various products, such as the Elo series of gaming headsets, the Burst gaming mouse, the Sense mousepads and the Vulcan keyboards, including the Vulcan Pro and TKL Pro that feature Titan Optical Switch technology capable of recording clicks up to 100 times faster than the mechanical switches.
Matt Archambault, Head of Partnerships for NA & OCE Esports at Riot Games, was also enthusiastic about the collaboration with ROCCAT.
Being able to work with a brand that shows the same level of passion and attention to their users as we do is something special. […] We can't wait to start working with them to provide the best possible experiences for our fans for many years to come.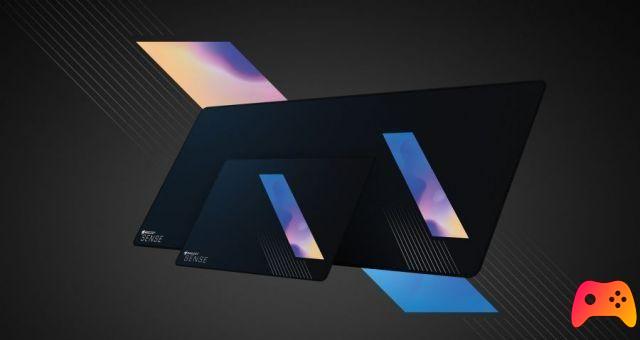 Surely this momentary marriage between ROCCAT and LoL is certainly justified and auspicious, a wink to the users of both brands and a further opportunity for closeness between spectators and players in this context, increasingly growing eSports.